Church Office Closed – January 18, 2018

January 17, 2018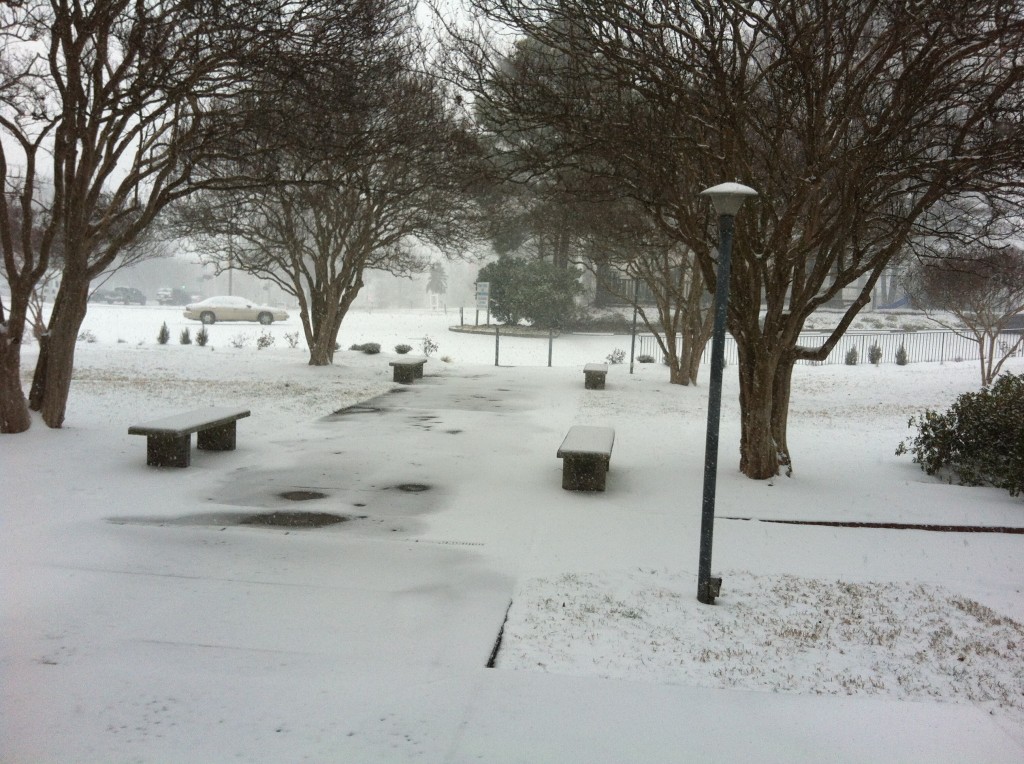 The FPC Church office will remain closed on Thursday, January 18th due to hazardous snow conditions.
All scheduled meetings and events are either canceled or are being rescheduled.
Staff will be working from their homes, monitoring their email and text messages throughout the day.  Please stay safe during this weather event.