Palestine Is Our Home" Lunch & Learn event

April 25, 2018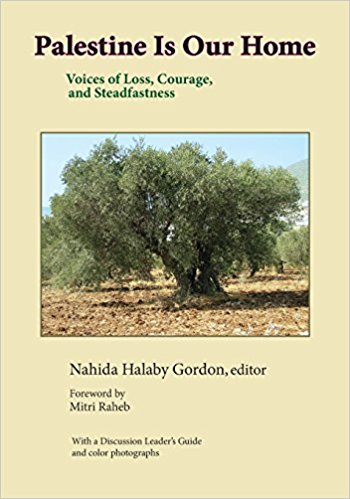 You are invited to a presentation and book signing event featuring Nahida Halaby Gordon, Ph.D. and the book: Palestine Is Our Home.
WHEN:  Monday, May 14 12:30 p.m.
WHERE:  FPC, Watts-Hill Hall
Bring a bag lunch. A light dessert and beverages will be offered
.  
Nahida Gordon will share from this book which gives firsthand accounts of life for Palestinians after the 1947 UN Partition of Mandate Palestine. Read more
here
. The event is sponsored by The Coalition for Peace and Justice and hosted by FPC.