New Children's Choir

August 28, 2019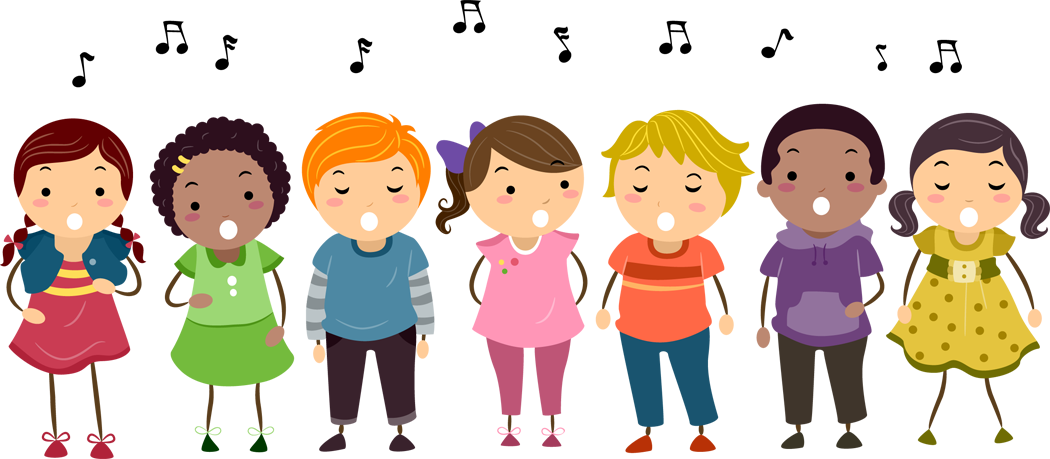 First Presbyterian will be part of a joint venture with Covenant Presbyterian Church this fall in beginning a children's choir. Our elementary children are invited to join with the present young people's choir at Covenant to form the new ALLELUIA CHILDREN'S CHOIR. Covenant's young people's choir currently includes some older children's voices which will enable our children to sing two- and three-part anthems. We hope to be able to do some exciting anthems with instruments and drums and also sing in languages other than English. The children will be meeting here beginning Sunday, September 8 at 5:00-6:00 (before youth group).  Parents are invited to join a book group that will be led by Marilyn Hedgpeth at the same time. I will also have cookbooks available in another room if you don't want to attend the book study and you can plan meals for the week or catch up on email. This is a serious choir and we will be singing at both Covenant and First Presbyterian at the morning worship services –hopefully monthly (once over there and once here—details will be worked out once we have an idea of how many people we will have in the choir).
The choir will be conducted by Dr. Brennetta Simpson, a Music Education professor at NCCU. Dr. Simpson has music degrees from Northwestern University in Chicago and a doctorate from Columbia. She is very experienced in working with children and this is a fabulous opportunity for our children! Dr. Simpson and I are developing a curriculum which will include units on vocal production, hymnody, music theory, and some church history and architecture thrown in for fun (yes, we will make it fun!).
As Minister of Music, I want our children to not only be able to develop a love of singing but to also have deep spiritual resources to help them navigate the complexities of life. The age-old and new texts which they will sing will become a part of their being from which they can draw in times of trouble and joy. The bonds of friendship and the sharing of their gifts with a larger community will help us build connections in a world that has become far too divisive. This is what we can do to help bring some of God's peace to this world.  If you have any questions, please do email me or call me.
Kathy Parkins, FPC's Minister of Music (919-451-5300 or church 919-682-5511)