Job Openings at FPC

November 20, 2019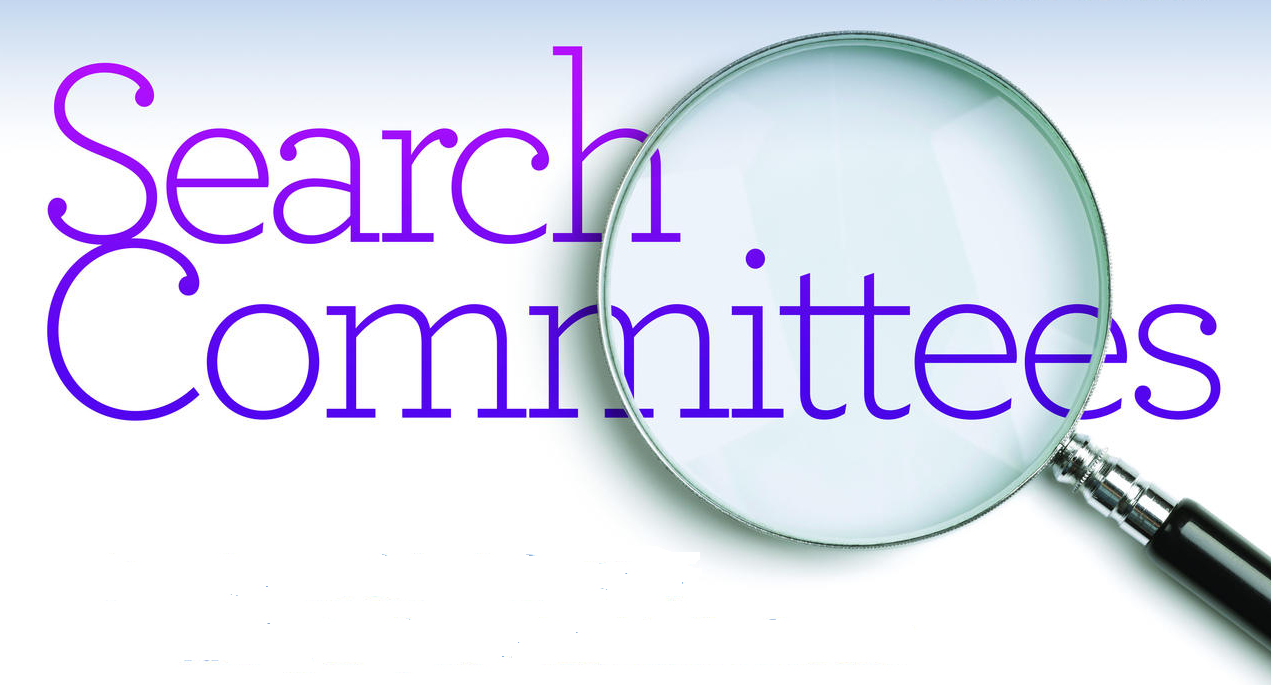 Search Committees at First Presbyterian Church, Durham are seeking to fill two positions: Director of Children's Ministry and Administrative Assistant.
Director of Children's Ministry Position: The job description can be found here. Qualified candidates should apply by email: [email protected]. Questions may be directed to Search Committee co-chairs Kathy Conner ([email protected]) and Laura Kelley ([email protected]).
Administrative Assistant Position: We are no longer accepting applications or inquiries for this position as of January 1, 2020.
First Presbyterian Church honors and celebrates the human diversity and unity that God gives us in Christ, welcoming individuals of every age, race, nationality, gender, ability, sexual orientation, and economic circumstance to participate fully in the life of the church.
Mission statement and Core Values: /about-us/core-values/
For open positions, FPC members, a family member of FPC members, and regular non-member attendees are not eligible to apply.