Candidates sought for Director of Children's Ministries position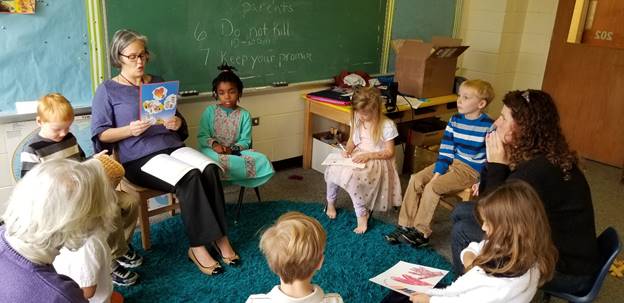 Friends, do you love children, in all their glory? Our congregation is seeking a Director of Children's Ministries, and we have officially opened the position to candidates from within the congregation – members and friends. We are seeking someone who loves children, loves Jesus, and is interested in introducing the one to the others. Might that be you?
In partnership with our Christian education committee, this person will coordinate and implement Sunday school and our other ministries of faith formation with our younger members and friends (birth-5th grade). We are looking for someone with a knowledge of the Bible, experience with faith formation and a passion for children. Job description and overview available here. This is a 12-hour-a-week position. Please send your resume and cover letter to John Weicher at [email protected].