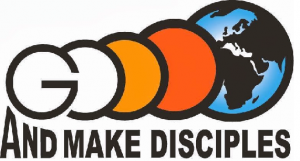 Sunday, August 28  – At 9:45 a.m.  Sunday School Breakfast and Promotion Activities (all classes combined) in Watts-Hill Hall.  2016 Sunday School THEME: "GO . . . make disciples!"  At 11:00 a.m.  Worship with the Ordination and Installation of New Officers.  Mindy L. Douglas, preaching.    

Are you interested in membership with First Presbyterian? Do you want to know more about this church?      If yes, plan to attend a Get Acquainted Lunch after worship on Sunday, September 11 and attend soon-to-begin new member orientation classes on Sunday mornings. For more information on how to become of a member of this church, contact Sarah Finbow at s.finbow@firstpres-durham.org or call the church office: 919-682-5511.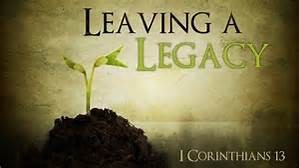 Throughout 2016, FPC will be celebrating a major centennial in the life of First Presbyterian Church: 100 years in our present sanctuary with our Austin Organ.  We look forward to celebratory events during this year.  As we consider the past 100 years, it seems a fitting time to establish a legacy society.  Materials are now available.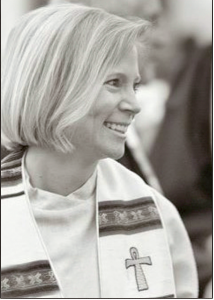 Reverend Mindy Douglas of Chapel Hill NC has been called to serve as Pastor/Head of Staff.  A Service of Installation was held on May 22 at 4:00 p.m. Read about our new pastor here.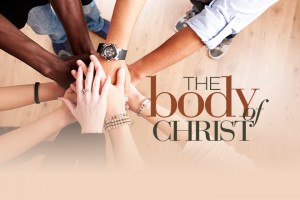 "Many People, One Body" – 1 Corinthians 12:12 – If you need pledge materials or have questions about the pledging process, contact Tom Bloom at 919-682-5511 x 216 or t.bloom@firstpres-durham.org.