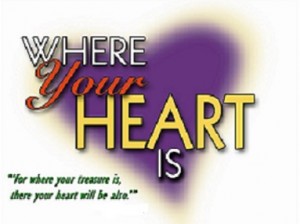 Our 2017 Stewardship theme is based on Luke 12:34. Open hearts lead to compassionate giving. A loving heart is the treasure that leads to generosity. Please begin now to prayerfully consider how you will financially support the work and ministry of First Presbyterian Church in 2017.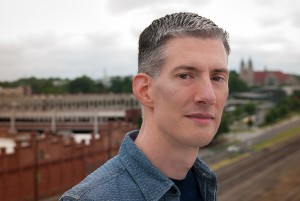 The First Presbyterian Church Music on Main Concert Series presents Brad Croushorn & Friends
Baritone and pianist Brad Croushorn will perform a concert at First Presbyterian Church on Sunday, September 25 at 2:30 p.m. Croushorn will perform songs in the Americana and Contemporary Faith genres with a bit of the stylistic sheen of musical theater. Joining him are Patty Parrish (soprano and flutist) and Melissa Shaheen (alto) to create a memorable experience for the whole community. Admission is free, but your donations at the door are gratefully accepted.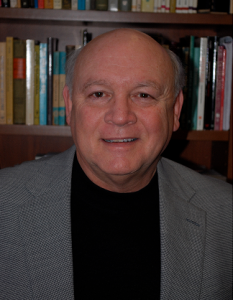 Dr. Charles Kimball, noted expert on the Middle East and Presidential Scholar and Director of the Religious Studies Program at the University of Oklahoma, will preach at our 11:00 a.m. worship service on Sunday, September 25. He will also lead the Faith and Community Class at 9:45 a.m., speaking about religious conflict in the Middle East.  Ordained as a Baptist minister, Kimball received his Th.D. from Harvard University in comparative religion with specialization in Islamic Studies. He was our 2005 McPherson Lecturer and we look forward to his return.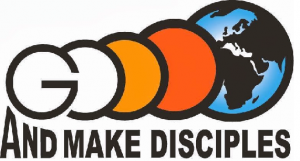 The overall theme for Sunday School is "Go . . . make disciples." Classes are offered for infants through adult.  Click here to read about class offerings.

Are you interested in membership with First Presbyterian ? Do you want to know more about this church? New Member Orientation Classes are in progress each Sunday morning during the  Sunday School hour (9:45-10:45 a.m.) in the Wilson Parlor.  For more information on how to become of a member of this church, contact Sarah Finbow at s.finbow@firstpres-durham.org or call the church office: 919-682-5511.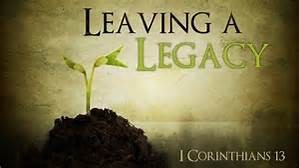 Throughout 2016, FPC will be celebrating a major centennial in the life of First Presbyterian Church: 100 years in our present sanctuary with our Austin Organ.  We look forward to celebratory events during this year.  As we consider the past 100 years, it seems a fitting time to establish a legacy society.  Materials are now available.