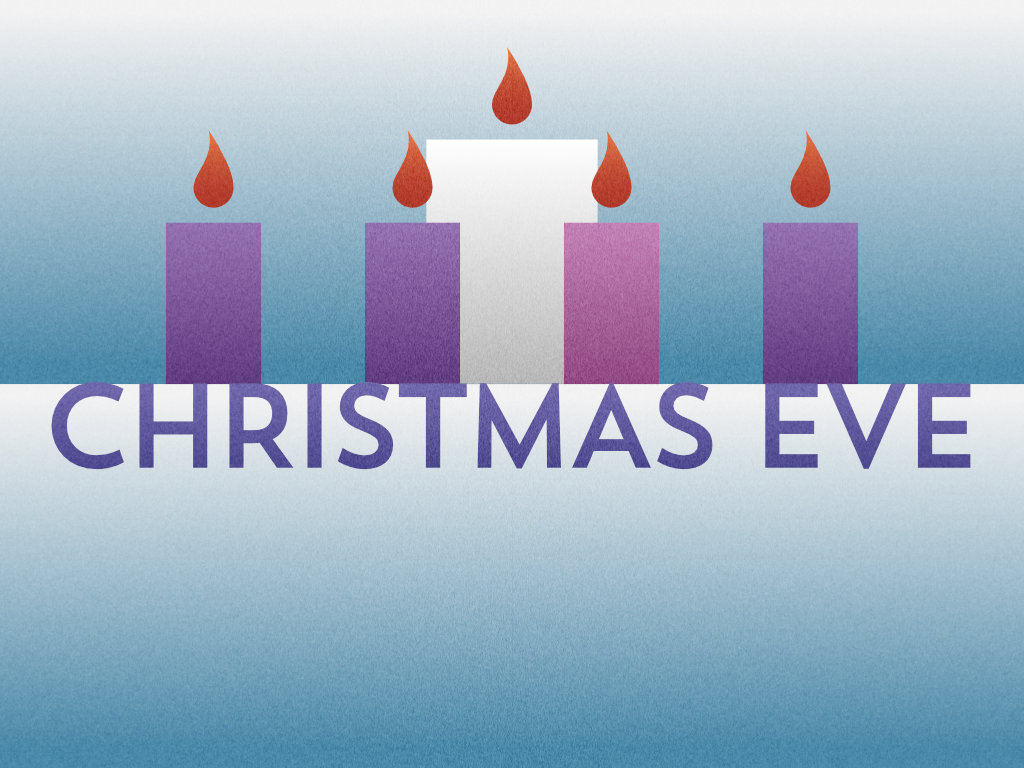 December 24
Christmas Eve Communion and Candlelight Service
5:00 p.m. in the sanctuary
The birth of the Christ Child is celebrated in word and song with Communion by candlelight. Childcare provided for younger children. An offering will be received to support Welcome Baby, the Food Bank of Central and Eastern North Carolina, and Senior PharmAssist.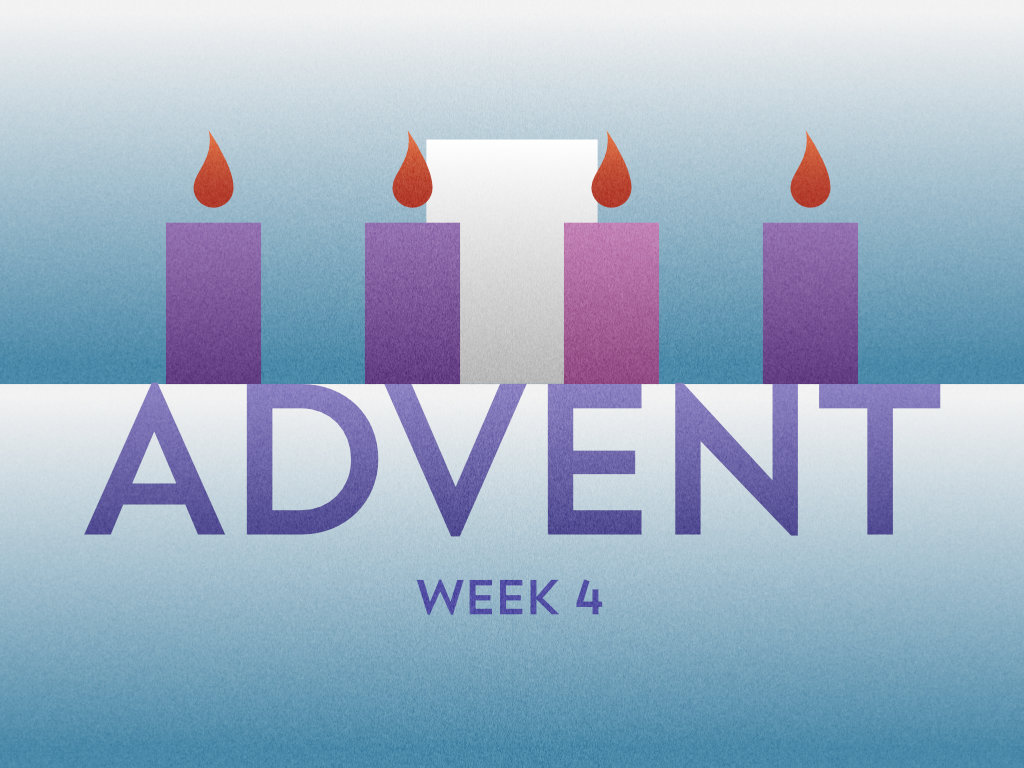 December 24
The fourth Sunday of Advent will be celebrated in worship at 11 a.m. on December 24th. Come celebrate the great Gospel reversals of the Magnificat. The Hunger for Change Offering will be received during worship. There will be no Sunday School on the 24th.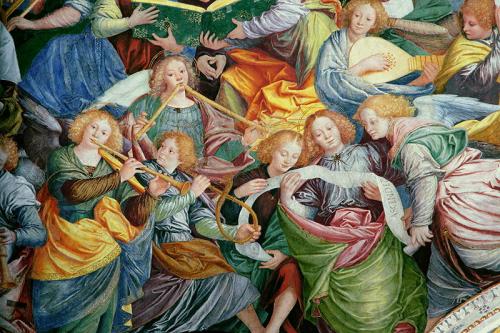 December 17
A Service of Lessons and Carols will be held on the third Sunday of Advent, December 17, 2017. Please join us at 11 a.m. for this special service of worship.
The PC(USA) Joy Gift Offering will be received, supporting financial assistance programs of the Board of Pensions and Presbyterian racial ethnic schools and colleges.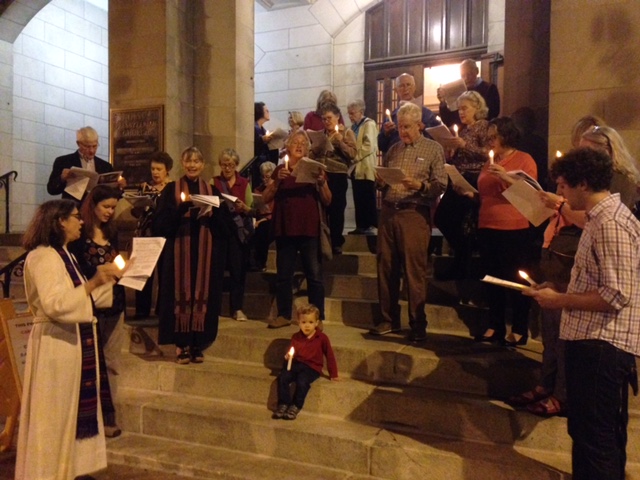 ADVENT MIDWEEK CAROLING AND WORSHIP WITH COMMUNION
Join us as we gather on Wednesdays on the Main Street steps for candlelight caroling at 5:45 p.m. followed by a procession of light into the sanctuary where worship with Holy Communion will begin at 6:00 p.m. A light supper will be provided at 6:30 p.m. in Watts-Hill Hall. Donations will be received to offset meal costs. December 13 – meditation by Alex Stayer-Brewington; December 20– meditation by Mary Berry.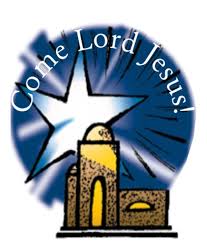 Click Advent and Christmas Brochure 2017 to view opportunities for worship and fellowship at FPC during Advent and Christmas!  All are welcome!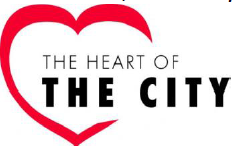 The 2018 theme is: "Love in the heart of Durham" based on Jeremiah 29:7.  Click here to see the 2018 campaign brochure.  Click this link to access downloadable Time and Talent survey forms.  Hear about why supporting FPC with your financial pledge and pledge of time and talent is important from fellow FPC members:
Mercy
Carlo
Tony
Sheya
If you have questions about the pledging process, please call or email Tom Bloom, Business Administrator (919-682-5511; [email protected]).
Thank you for helping us reach our goals for 2018.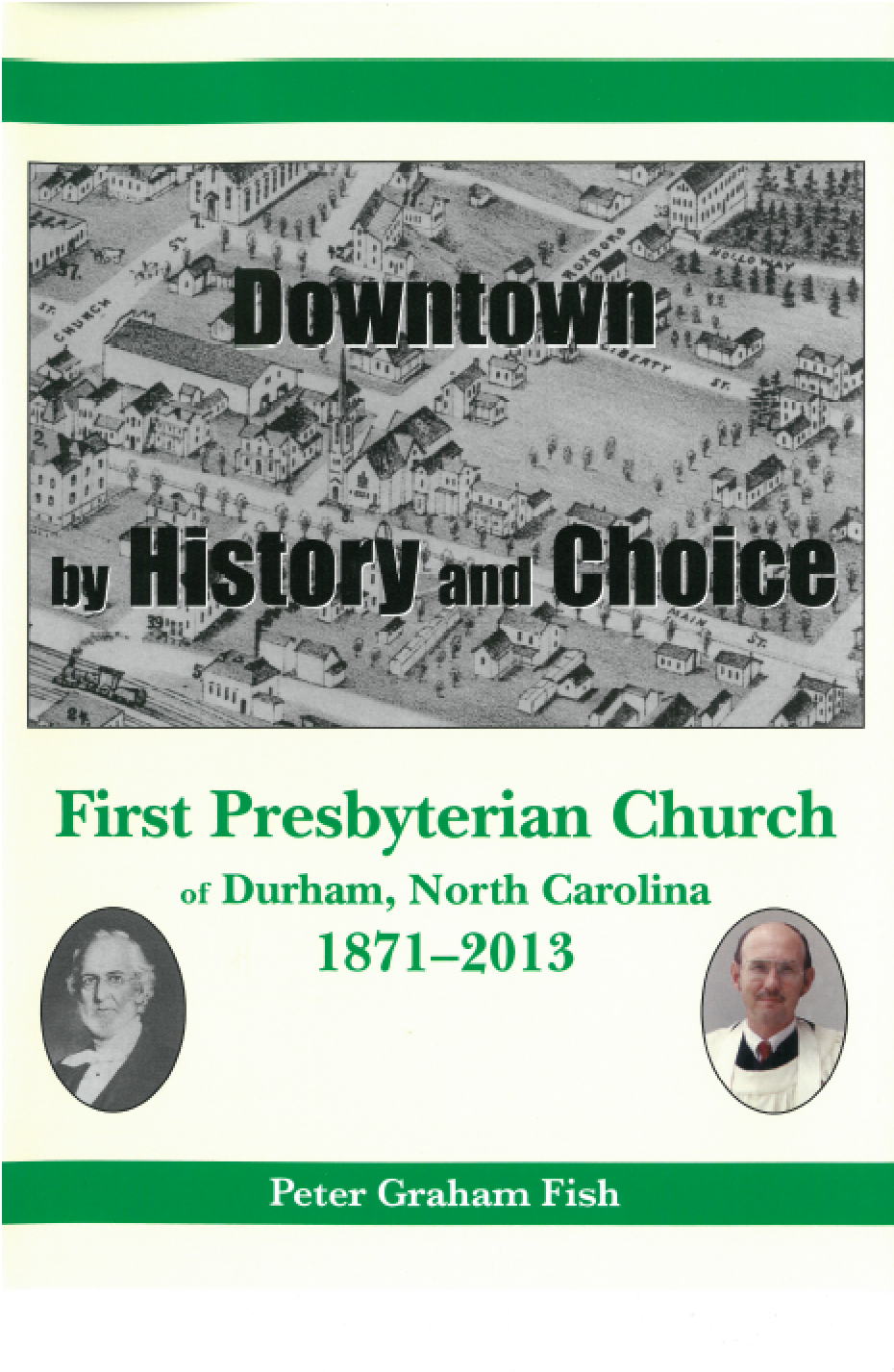 Downtown By History and Choice: First Presbyterian Church of Durham, NC, 1871-2013.  Copies of Peter Fish's book on the history of FPC can be purchased in four ways:  1) – At the church for $25 (make check payable to First Presbyterian Church); 2) – at The Regulator Bookshop ($30); 3) – By Mail Order with discount: Go to the Carolina Academic Press web site (www.cap-press.com); click on "Shopping Cart;" enter title (Downtown by History and Choice); click on "Check Out;" on page 1 of "online Order Form" go to box labelled "Discount Code" and enter FPCBOOK (in caps); make payment including shipping charge and sales tax for N. C. residents. Cost is typically $38.44;  or 4) – Through Amazon.com for $65.00.