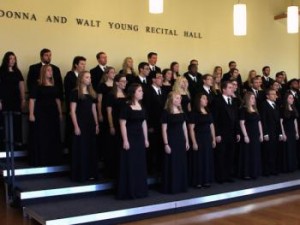 Sunday, March 8 at 11:00 a.m. in the sanctuary FPC welcomes the Concert Choir and Chamber Singers from Muskingum University in New Concord, OH to worship. These ensembles, under the direction of Dr. Zebulon Highben, assistant professor of music and director of choral activities, will provide music during worship.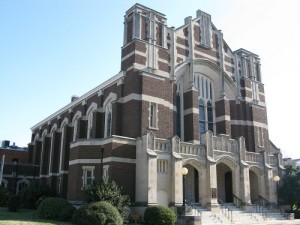 We are excited to announce that our Ministry Information Form (MIF) is available on the PC(USA) Church Leadership Connection website! In the next week or so, we will have supplemental resources available on this page for candidates to learn more about our congregation and our community. In the meantime, please enjoy learning about our church though the other pages on our website. We welcome everyone who is interested in learning about FPC and our journey to call a new Head of Staff! Blessings, Your FPC Pastor Nominating Committee (PNC)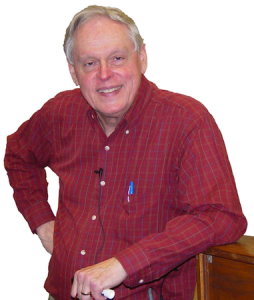 Thursdays, March 5, 12, 19 and 26 from 10:30 a.m. – 12 Noon in Watts-Hill Hall, Dr. James (Mickey) Efird, Professor Emeritus of Biblical Interpretation at Duke Divinity School, will present a series of lectures on the four Gospel accounts of the resurrection of Jesus. The lectures are free and open to the public.