Sunday, August 3 at 9:45 a.m. in Watts-Hill Hall
A "first look" at the results of the congregational survey and 10-year statistical data.  This is the first of many "conversations" that will take place in the coming weeks.  If you miss this presentation, others are being planned. Stay tuned!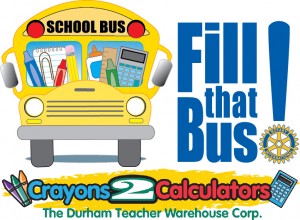 The 2014 School Supplies Drive has begun.  Through August 14, members and friends of FPC may "fill those bins" placed in the church foyer with school supplies, courtesy of the Southwest Durham Rotary Club.  Last summer we filled several bins.  Let's beat that record this summer! 
For more information about this project go to http://durhamrotaryclub.org/2012/07/support-durham-public-school-teachers/.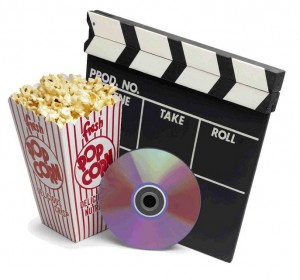 This summer our theme of study is movies for children, youth, and adults. We look at film clips and talk theology around such movies as Up; Mandela:  Long Walk to Freedom; Finding Nemo; and Shawshank Redemption. All are welcome.  Click Movie Schedule to view the discussion schedule.

Ready for a Break?
August 29-31, 2014  (Fri-Sun of Labor Day Weekend)
Spend the weekend relaxing beside the sound at Camp Don Lee with church friends; where fellowship, worship, meaningful conversations, good food, kayaking, hiking, a campfire and plenty of porch sitting will be the only "labor" expected!
To sign up (or for more information) contact:  Rev. Cherrie Barton Henry  OR   Amy Wilson