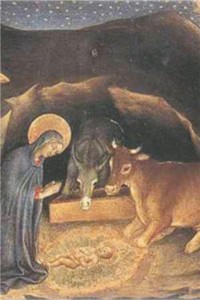 CONCERT: Infant Holy, Infant Lowly
Sunday, December 18 at 4:00 p.m.
FPC Sanctuary
Join Lesley Curtis, soprano, Deborah Coclanis, piano, and Ann Harrison, reader, for a program of Christmas offerings and poetry featuring Morten Lauridsen's O Magnum Mysterium, poems by Dorothy Parker and Langston Hughes, and Chrismas Hymns.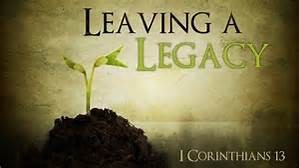 The FPC Legacy Society welcomes all who have provided a gift to the church in their estate plan. The opportunity for membership in the society will continue through the coming years. Charter memberships are still available through the end of this year. We now have 22 families and individuals who have become Charter Members of the FPC Legacy Society! We encourage you to consider joining this group who have recognized the importance of the church in their lives and in our community. Please contact FPC Business Administrator Tom Bloom at 919-682-5511 or Sheila Breitweiser at 919-797-2717 to learn more.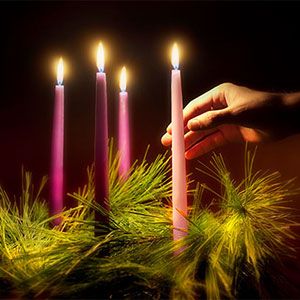 Click Advent and Christmas 2016 to view opportunities for worship and fellowship at FPC during Advent and Christmas!  All are welcome!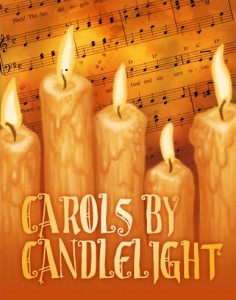 Wednesday, December 14  – Jennie Belle, preaching
Join us on our Main Street steps for candlelight caroling at 5:45 p.m. followed by worship at 6:00 p.m. in the sanctuary. The evening worship is followed by a light supper at 6:30 p.m. in Watts-Hill Hall.  All are welcome!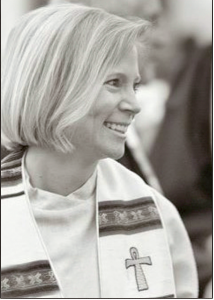 November 11, 2016
Dear friends,
The events of this week have shaken this nation and our own community.  The numbers tell the story – we are as divided as we feared we might be.  But political division is not new to us.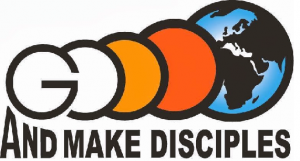 The overall theme for Sunday School is "Go . . . make disciples." Classes are offered for infants through adult.  Click here to read about class offerings.