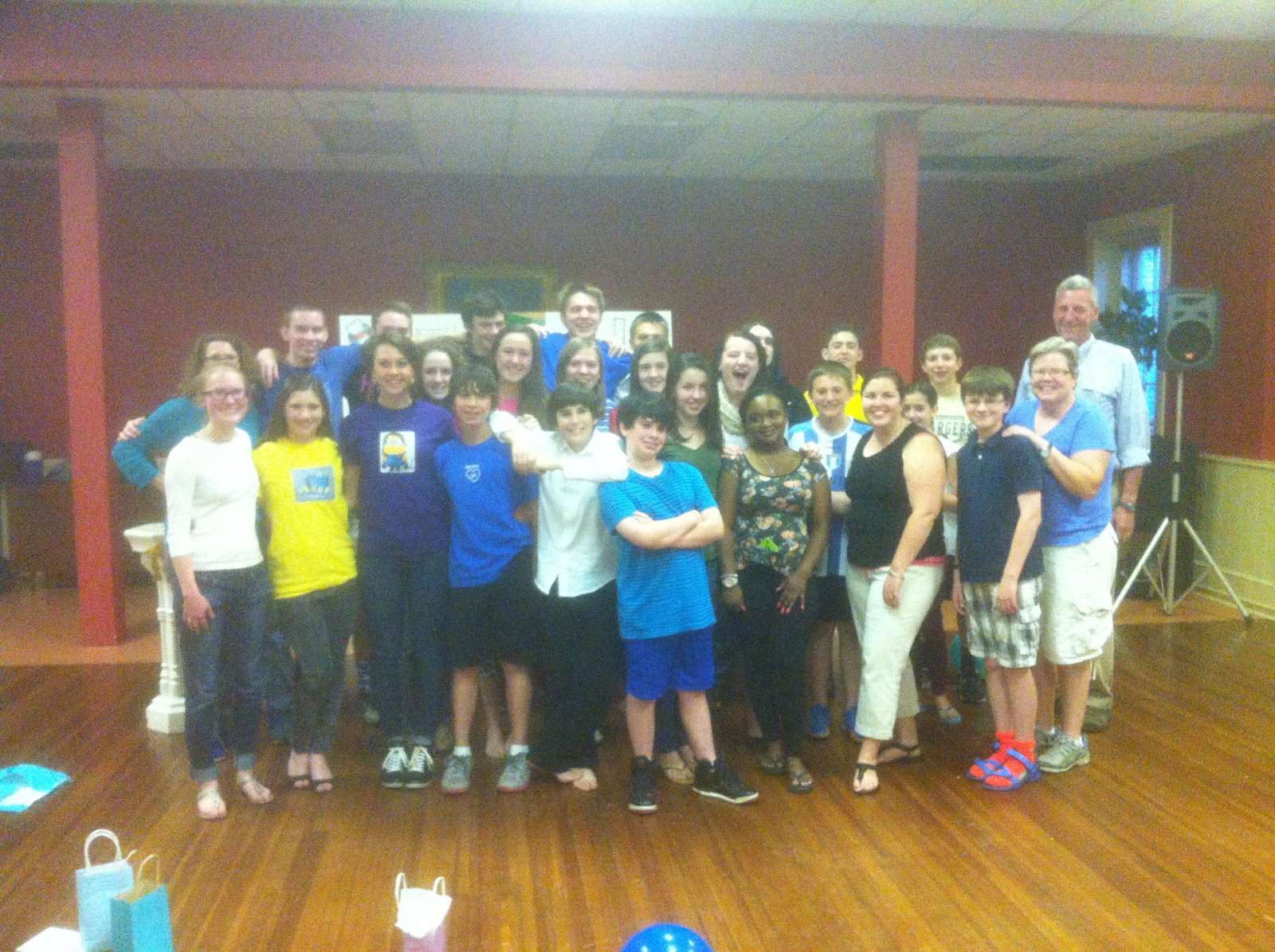 FPC Durham is searching for a Director/Minister for Youth and their Families:
The Director/Minister for Youth and their families will lead a comprehensive program of spiritual formation for youth in 6th through 12th grades and their families, with inclusive community building and outreach, Bible Study and Christian formation, missions and service opportunities, recreation and trips. Additional responsibilities include social media postings for the congregation. Important skills include: listening, communicating, building bridges of friendship, and organizational skills. Contact Search Committee Chair, Lenore Champion by email: [email protected] Learn more about First Presbyterian Church, Durham at https://firstpres-durham.org.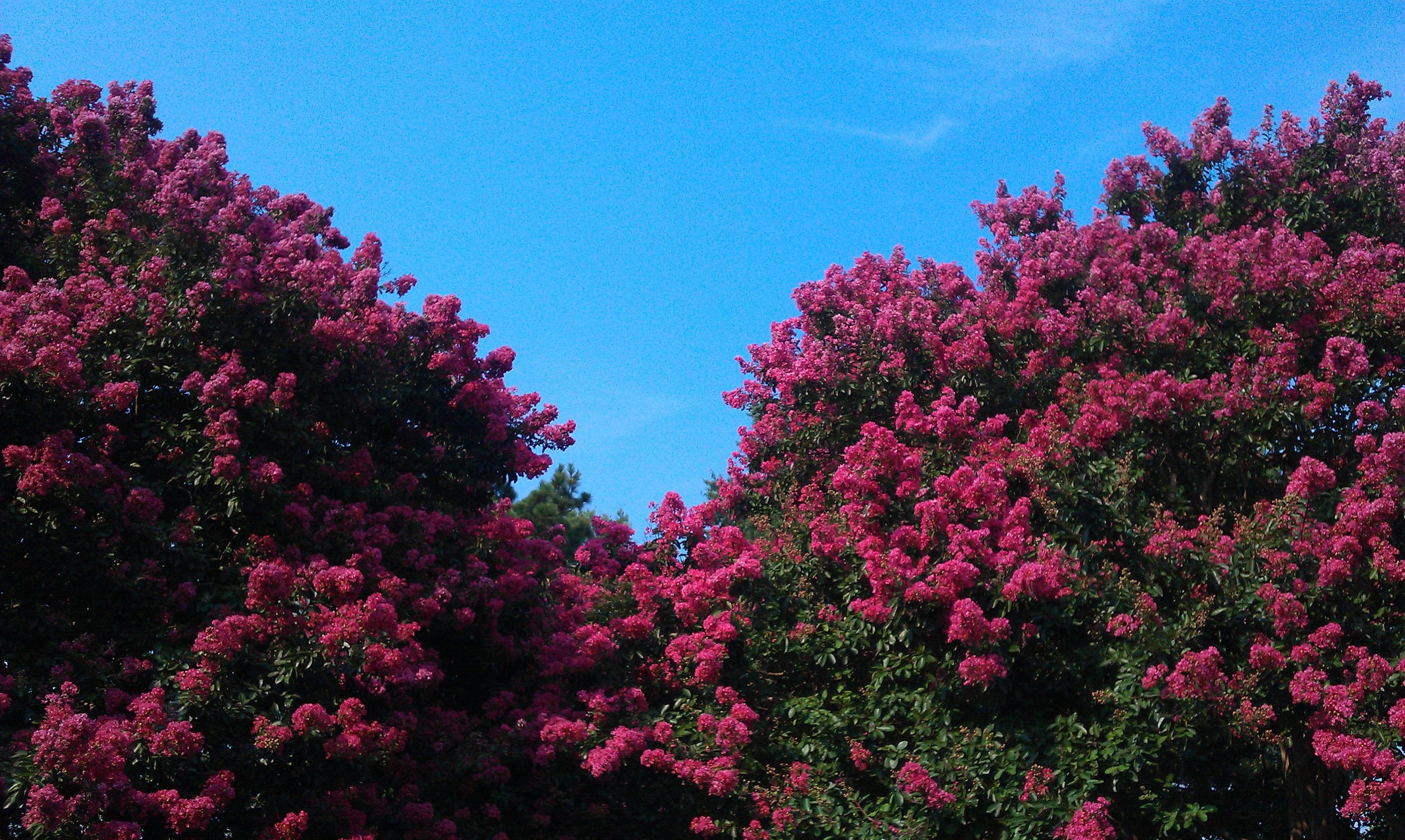 Join us on Sunday, July 15 at 11:00 a.m. for worship as the congregation engages in an old-fashioned hymn sing. Music will be provided by a bluegrass duo. Following worship, we will picnic outside under the crepe myrtles and enjoy more bluegrass music.  All are welcome to bring side dishes and a blanket or lawn chairs!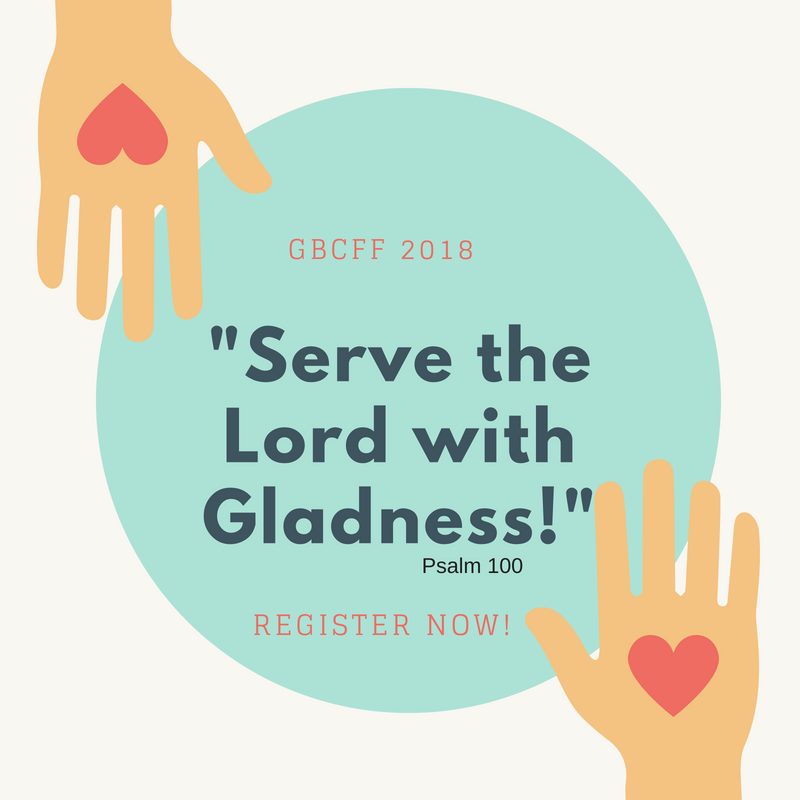 Serve the Lord with Gladness!
Gathering at 3 Durham Churches, June 17-19 & End-of-Summer Reunion at New Hope Camp and Conference Center, August 5
Click here for more information and to register for this fun inter-generational event!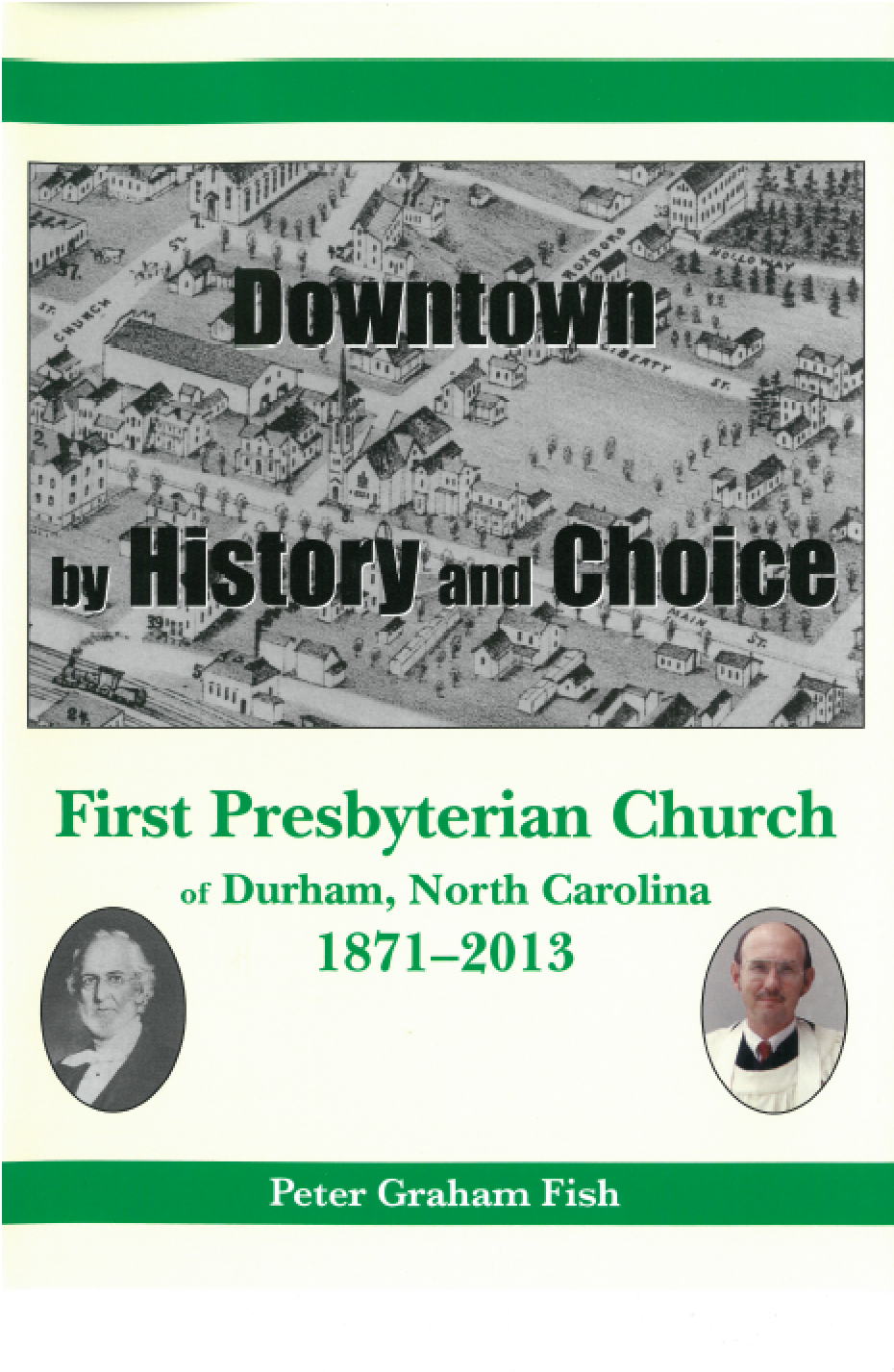 Downtown By History and Choice: First Presbyterian Church of Durham, NC, 1871-2013.  Copies of Peter Fish's book on the history of FPC can be purchased in four ways:  1) – At the church for $25 (make check payable to First Presbyterian Church); 2) – at The Regulator Bookshop ($30); 3) – By Mail Order with discount: Go to the Carolina Academic Press web site (www.cap-press.com); click on "Shopping Cart;" enter title (Downtown by History and Choice); click on "Check Out;" on page 1 of "online Order Form" go to box labelled "Discount Code" and enter FPCBOOK (in caps); make payment including shipping charge and sales tax for N. C. residents. Cost is typically $38.44;  or 4) – Through Amazon.com for $65.00.