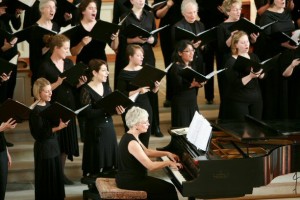 On Sunday, April 26, 2015, at 3:00 p.m., Women's Voices Chorus will offer its annual spring concert entitled "Love Notes" at First Presbyterian Church.  This concert will feature music about the many sides of romantic love, including young love, lost love, erotic love, and frustrated love from a variety of traditions, including music from Bulgaria, Korea, Germany, Canada, Argentina, and Samoa.  
Tickets are $15 for adults and $5 for  students. 
Visit www.womensvoiceschorus.org or email contact@womensvoiceschorus.org for more information.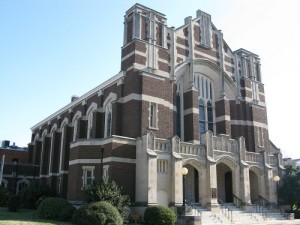 We are excited to announce that our Ministry Information Form (MIF) is available on the PC(USA) Church Leadership Connection website! In the next week or so, we will have supplemental resources available on this page for candidates to learn more about our congregation and our community. In the meantime, please enjoy learning about our church though the other pages on our website. We welcome everyone who is interested in learning about FPC and our journey to call a new Head of Staff! Blessings, Your FPC Pastor Nominating Committee (PNC)