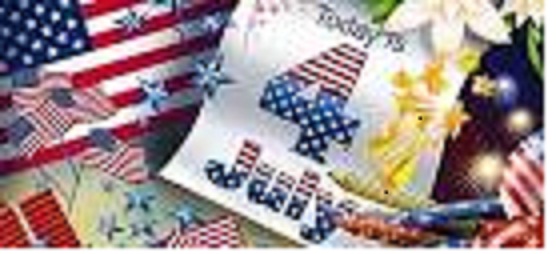 The church office will be CLOSED Monday, July 4 in observance of Independence Day.
PRAYER: God of righteousness and grace, as our nation celebrates this Independence Day, remind us of our complete dependence upon you. … We ask you to keep this nation, and all nations, under your care, that we may be peoples who are at peace, and who are a blessing to others in this earth. Grant our nation's leaders wisdom, that there would be times of peace and justice in our land and in our world…. – Rear Admiral Mark L. Tidd (2012 )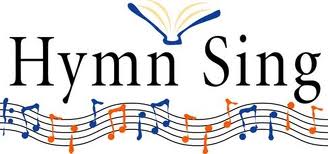 Join us on Sunday, July 17 at 11:00 a.m. for worship as the congregation engages in an old fashioned hymn sing. Music will be provided by High Clouds, a local bluegrass band. Following worship, we will picnic outside under the crepe myrtles and enjoy more bluegrass music. All are welcome to bring sides (barbecue, a vegetarian alternative and beverages provided), and a blanket or lawn chairs!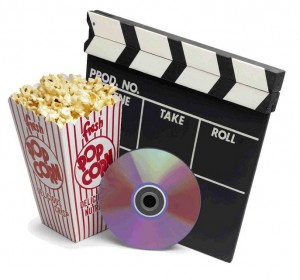 It's summer, and we're changing gears for our time together. Click  Summer Sunday School 2016 for more information.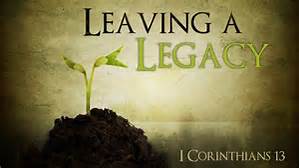 Throughout 2016, FPC will be celebrating a major centennial in the life of First Presbyterian Church: 100 years in our present sanctuary with our Austin Organ.  We look forward to celebratory events during this year.  As we consider the past 100 years, it seems a fitting time to establish a legacy society.  Materials are now available.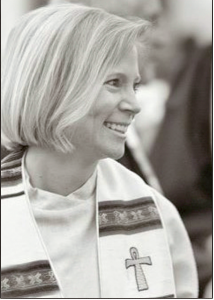 Reverend Mindy Douglas of Chapel Hill NC has been called to serve as Pastor/Head of Staff.  A Service of Installation was held on May 22 at 4:00 p.m. Read about our new pastor here.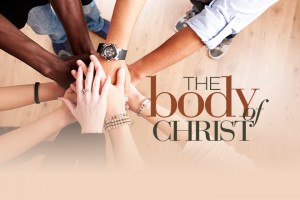 "Many People, One Body" – 1 Corinthians 12:12 – If you need pledge materials or have questions about the pledging process, contact Tom Bloom at 919-682-5511 x 216 or t.bloom@firstpres-durham.org.