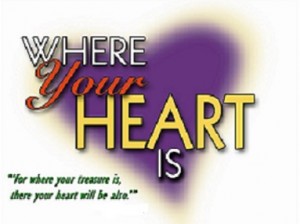 Our 2017 Stewardship theme is based on Luke 12:34. Open hearts lead to compassionate giving. A loving heart is the treasure that leads to generosity. Please begin now to prayerfully consider how you will financially support the work and ministry of First Presbyterian Church in 2017.  November 1 at 6 PM is the Annual Stewardship Dinner at St. Philip's Episcopal and Dedication Sunday is November 13.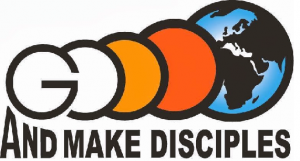 The overall theme for Sunday School is "Go . . . make disciples." Classes are offered for infants through adult.  Click here to read about class offerings.

Are you interested in membership with First Presbyterian ? Do you want to know more about this church? New Member Orientation Classes are in progress each Sunday morning during the  Sunday School hour (9:45-10:45 a.m.) in the Wilson Parlor.  For more information on how to become of a member of this church, contact Sarah Finbow at s.finbow@firstpres-durham.org or call the church office: 919-682-5511.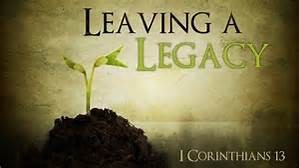 Throughout 2016, FPC will be celebrating a major centennial in the life of First Presbyterian Church: 100 years in our present sanctuary with our Austin Organ.  We look forward to celebratory events during this year.  As we consider the past 100 years, it seems a fitting time to establish a legacy society.  Materials are now available.