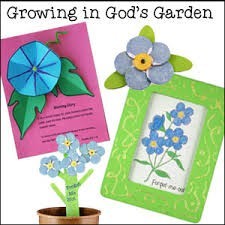 Come see how we've grown!  Sunday, June 5 – Sunday School Grand Finale with Congregational Breakfast and Teacher Appreciation at 9:45 a.m. followed by Worship and the Sacrament of Holy Communion at 11:00 a.m.  High School graduates will be recognized during worship.  All are welcome!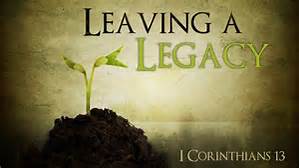 Throughout 2016, FPC will be celebrating a major centennial in the life of First Presbyterian Church: 100 years in our present sanctuary with our Austin Organ.  We look forward to celebratory events during this year.  As we consider the past 100 years, it seems a fitting time to establish a legacy society.  Materials are now available.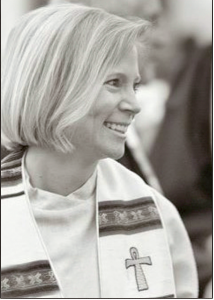 Reverend Mindy Douglas of Chapel Hill NC has been called to serve as Pastor/Head of Staff.  A Service of Installation was held on May 22 at 4:00 p.m. Read about our new pastor here.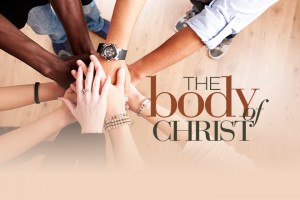 "Many People, One Body" – 1 Corinthians 12:12 – If you need pledge materials or have questions about the pledging process, contact Tom Bloom at 919-682-5511 x 216 or t.bloom@firstpres-durham.org.