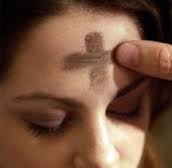 Join us on February 10. 
12 Noon – Holy Dusting, FPC Memorial Garden  Come hear a roll call of the saints and participate in a 30 minute service of prayer, music and the imposition of ashes.  6 p.m. – Worship, FPC Sanctuary Join us for a short service of worship with the imposition of ashes and holy communion.  Supper follows at 6:30 p.m..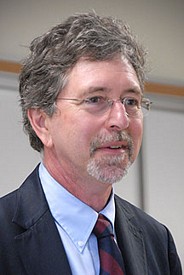 Dr. Douglas Ottati is our 2016 McPherson Lecturer. He is the Craig Family Distinguished Professor of Reformed Theology and Justice at Davidson College in Davidson, NC. His scholarly interests include contemporary theology and ethics and the history of theology and ethics, particularly in America.
Sunday, February 28
9:45 a.m. Adult Sunday School (FPC, Watts-Hill Hall) "The Spirit and the Church"
11:00 a.m. Worship (FPC sanctuary) "Why Do You Eat and Drink with Tax Collectors and Sinners?" (Texts: Isaiah 25:6–10; Luke 5:27–32)
7:00 p.m. Presentation at Trinity Avenue Presbyterian Church, Durham "A Welcoming Community of Grace and Forbearance"
Monday, February 29
11:00 a.m. Seminar w/ lunch (FPC, Watts-Hill Hall) "The Church and a Peculiar Discipline of Grace"
All events are free and open to the public.
Brochure and flyers for additional information: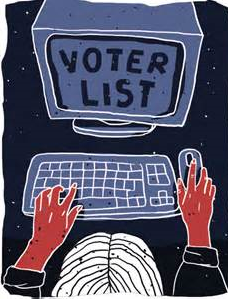 Due to inclement weather, the January 23rd You Can Vote Kick-Off event at First Presbyterian Church (10:00AM  – 11:30 AM) has been moved to FEBRUARY 6th. Special guest: Anita Earls from the Southern Coalition for Social Justice. We will train or re-train you on the new rules and teach you to engage effectively with voters. A Ben and Jerry's ice cream social following training!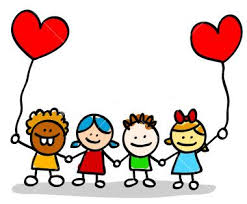 Families with young children are invited to FPC on Sunday, February 14, from 4:30 -5:30 p.m. to make blessing bags with valentines.  We'll have a story, a treat, and assemble "love bags" for the Walk-In Ministry.  Middles Schoolers are invited to join us!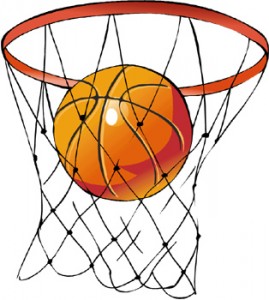 It's time to cheer on FPC's teams in the Hope Valley Baptist Church Men's Basketball League! Game dates are in the evenings on Mondays and Thursdays at the Hope Valley Baptist Church Gym. View the Schedule. Let's cheer on our FPC basketballers!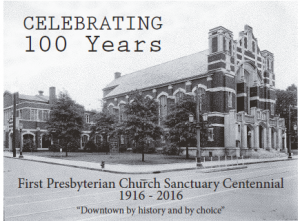 The FPC Centennial Celebration is a year-long series of events during 2016 to commemorate our having worshipped in our current sanctuary and enjoyed beautiful music offered to the glory of God from our Austin organ for 100 years. The next BIG event will be held in May!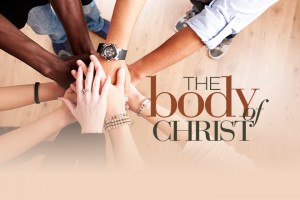 "Many People, One Body" – 1 Corinthians 12:12 – If you need pledge materials or have questions about the pledging process, contact Tom Bloom at 919-682-5511 x 216 or t.bloom@firstpres-durham.org.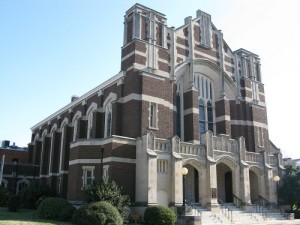 We are excited to announce that our Ministry Information Form (MIF) is available on the PC(USA) Church Leadership Connection website! In the next week or so, we will have supplemental resources available on this page for candidates to learn more about our congregation and our community. In the meantime, please enjoy learning about our church though the other pages on our website. We welcome everyone who is interested in learning about FPC and our journey to call a new Head of Staff! Blessings, Your FPC Pastor Nominating Committee (PNC)