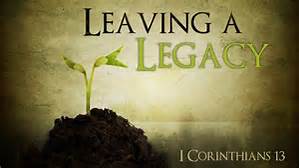 Throughout 2016, FPC will be celebrating a major centennial in the life of First Presbyterian Church: 100 years in our present sanctuary with our Austin Organ.  We look forward to celebratory events during this year.  As we consider the past 100 years, it seems a fitting time to establish a legacy society.  Materials are now available.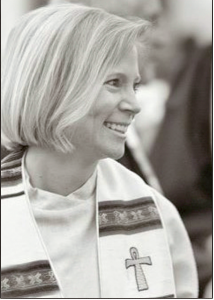 Reverend Mindy Douglas of Chapel Hill NC has been called to serve as Pastor/Head of Staff.  Come hear her first sermon  at 11:00 a.m. this Sunday, May 1.  A Service of Installation will be held on May 22 at 4:00 p.m. Read about our new pastor here.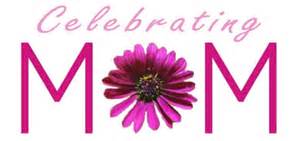 Sunday, May 8
Don't let mom cook on Mother's Day!
Don't make mom stand in a long restaurant line!
Instead, bring her to the Annual Mother's Day Luncheon following worship.
Make a reservation for your family today!
Donations will be received to offset meal costs.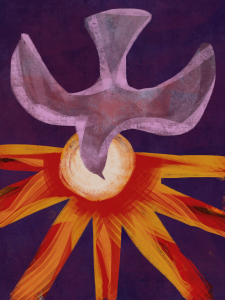 Sunday, May 15 Worship and Holy Communion at 11:00 a.m. Members are asked to wear red, orange, or yellow in celebration of the birth of the Christian church!  Following worship, popsicles will be provided! Remember to bring your completed Time and Talent Sheets to worship!  On Pentecost Sunday we celebrate the gift of the Holy Spirit descending in a mighty rush of wind and flame to inspire the church's proclamation of Christ's rising and to empower its mission and ministry to the world. (See Acts 2:1-13; see also Joel 2:28-32.)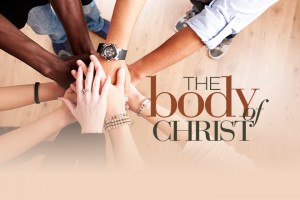 "Many People, One Body" – 1 Corinthians 12:12 – If you need pledge materials or have questions about the pledging process, contact Tom Bloom at 919-682-5511 x 216 or t.bloom@firstpres-durham.org.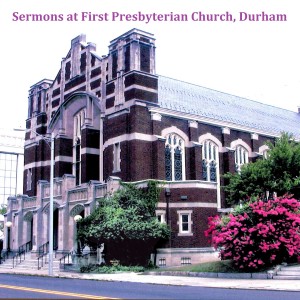 A sermon preached by Mindy L. Douglas at First Presbyterian Church, Durham on May 1, 2016 (Sixth Sunday of Easter).
Gospel Lesson: John 14:23-29
Epistle Lesson: Revelation 21:10; 21:22–22:5
Download the sermon text as a PDF file here.
Podcast: Play in new window | Download