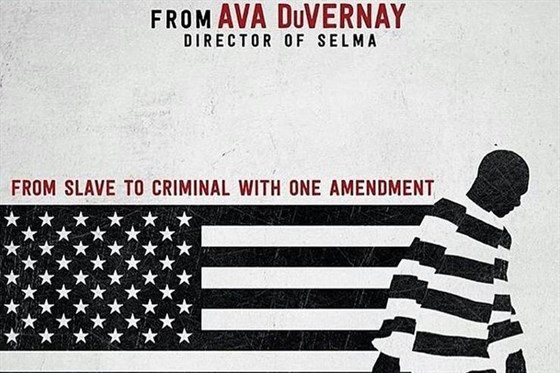 FPC's Racial Equity Task Force invites you to a screening of "13th," an award-winning 2016 documentary that explores the history of institutional racism and the mass incarceration of African-American males.  Screening the documentary will provide an opportunity to participate in an ongoing discussion about institutional racism, its impacts, and our responsibility as Christians and the Church. The film is 100 minutes and can be seen on Netflix.  Join us on Sunday, December 3 from 5:00 – 8:00 p.m. in Watts-Hill Hall.  Pizza and drinks provided; $3 per person.  RSVP: Please email, call, or text Kathy Conner ([email protected] or 919-451-5445) to RSVP or for details.  Watch the trailer here: https://www.youtube.com/watch?v=V66F3WU2CKk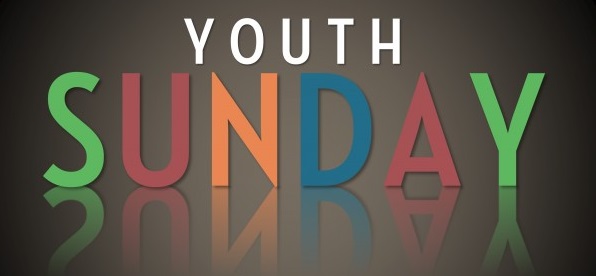 All youth at FPC have been readying themselves for this annual day!  Youth Sunday will be observed on November 19 during the 11:00 a.m. worship. Area youth are welcome to join FPC's youth as they share their ministry gifts with the greater congregation.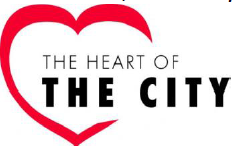 The 2018 theme is: "Love in the heart of Durham" based on Jeremiah 29:7.  Click here to see the 2018 campaign brochure.  Click this link to access downloadable Time and Talent survey forms.  Hear about why supporting FPC with your financial pledge and pledge of time and talent is important from fellow FPC members:
Mercy
Carlo
Tony
Sheya
If you have questions about the pledging process, please call or email Tom Bloom, Business Administrator (919-682-5511; [email protected]).
Thank you for helping us reach our goals for 2018.