Sunday School / Faith Formation

May 28, 2021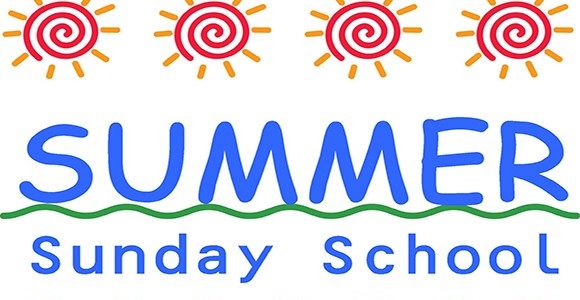 Our children's summer faith formation class started June 6. Beginning July 4, we are offering one children's class via Zoom or you can come to FPC for in-person discussion and activities, 10:00-10:30 a.m.
The summer Faith & Community class for adults will have six weeks led by the Anti-Racism Task Force (June 6 – July 11) studying the book The Best of Enemies: Race and Redemption in the New South, followed by five weeks of discussion of The Black Church, the documentary by Henry Louis Gates, Jr. (July 18 – August 15). The Faith & Community class will meet via Zoom from 10:00-10:45 a.m. on Sundays, June 6 and 13. Beginning Sunday, June 20 and following, class will meet via Zoom from 9:45-10:30 a.m. unless otherwise publicized.
The Lectionary, Journeys and Scratch adult classes will meet this summer as well. Start times and locations/Zoom links for each of these classes to be announced.
The Women's Spiritual Formation Class will not meet this summer. They will join with the Faith & Community class via Zoom.