Youth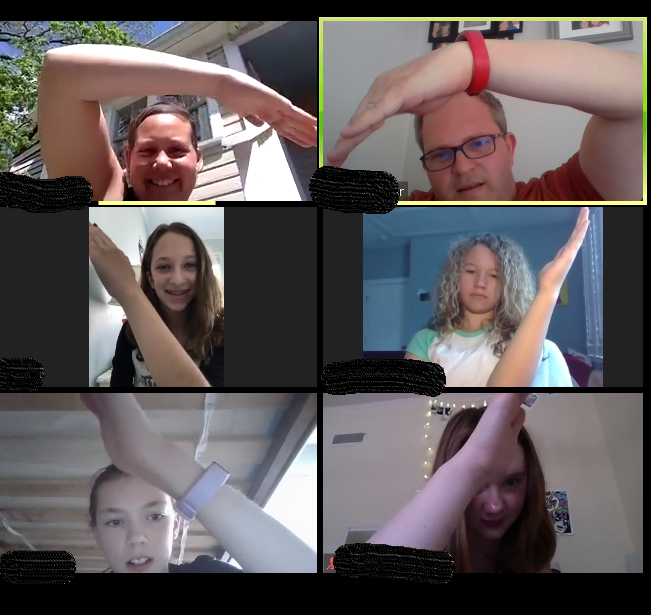 Belong, Relax, Evolve
Belong to a family of faith, full of hope, questions, doubt, protests and laughter. 
Relax away from the stress and pressure of the world, just as you are – beautifully and wonderfully made in the image of the Divine. 
Evolve in faith, in love and in your call to serve Christ in the world.
During the COVID-19 pandemic, our ministries with both middle schoolers (6th-8th grades) and high schoolers (9th-12th) are evolving as a mix of online and socially distant, in-person.  Look for more info in mid-August as to our plans for the fall of 2020.   In the meantime, look for our Coffee O'clock Instagram Lives on Tuesdays at 10 am, @fpcdurmyouth.  
FPC youth ministries strive to inclusive.  Everyone is always welcome.
For more information on youth-oriented activities, email John Weicher.