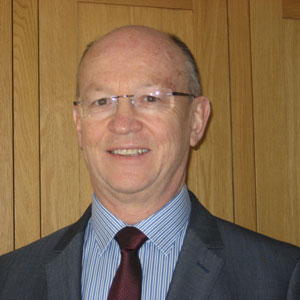 Join us at 7 pm on Monday, October 2 for the visit of international peacemaker Doug Baker from Northern Ireland. The event will be in our Fellowship Hall and will be a dessert potluck.
Doug will share from his 37 years of experience in a ministry of reconciliation in a context where centuries' old religious, political and ethnic divisions led to nearly forty years of sectarian conflict. Come join us. Bring yourself, your curiosity, and a dessert to share.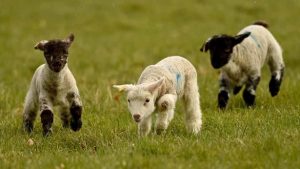 Member families are invited!
Sunday, September 24 at the New Hope Camp and Conference Center
3:00-5:00 p.m. Time to hang out, play games, hike, walk labyrinth, Gaga ball, volleyball, hand crafts
5:00 p.m. Vespers Worship
5:45 p.m.  Potluck Supper (Church providing the main dish. Bring sides.)
7:00 p.m. Campfire with s'mores, skits, poems, jokes, music and more!
Please sign up after worship!

A Season of Peace will be observed from September 1 through October 3, 2017.  Presbyterians are encouraged to consider the meaning of "Peace."  What is Peace?  Are you a Peacemaker?  Why and How?  Why not?  What does Jesus teach us about Peace?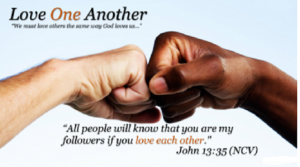 EXCERPT:  The events of this past weekend in Charlottesville deserve a clear response from the church.  Let there be no confusion.  We, the leadership at First Presbyterian Church, denounce racism and any words, acts, or implications that are intended to raise one group of people over another and/or to cause harm to any person.  We denounce hatred and any acts of violence.  We believe that God is love and that we are called to love one another. (Click on the above title to read full response.)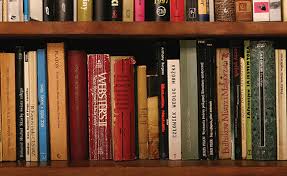 Do you like to read?  Have books you would like to share with others (and do not want returned)? Beginning August 13, the church will have a LENDING LIBRARY, located in the church house on the middle bottom shelf across from the restrooms (first floor).  The only rules:  bring one, take one and enjoy.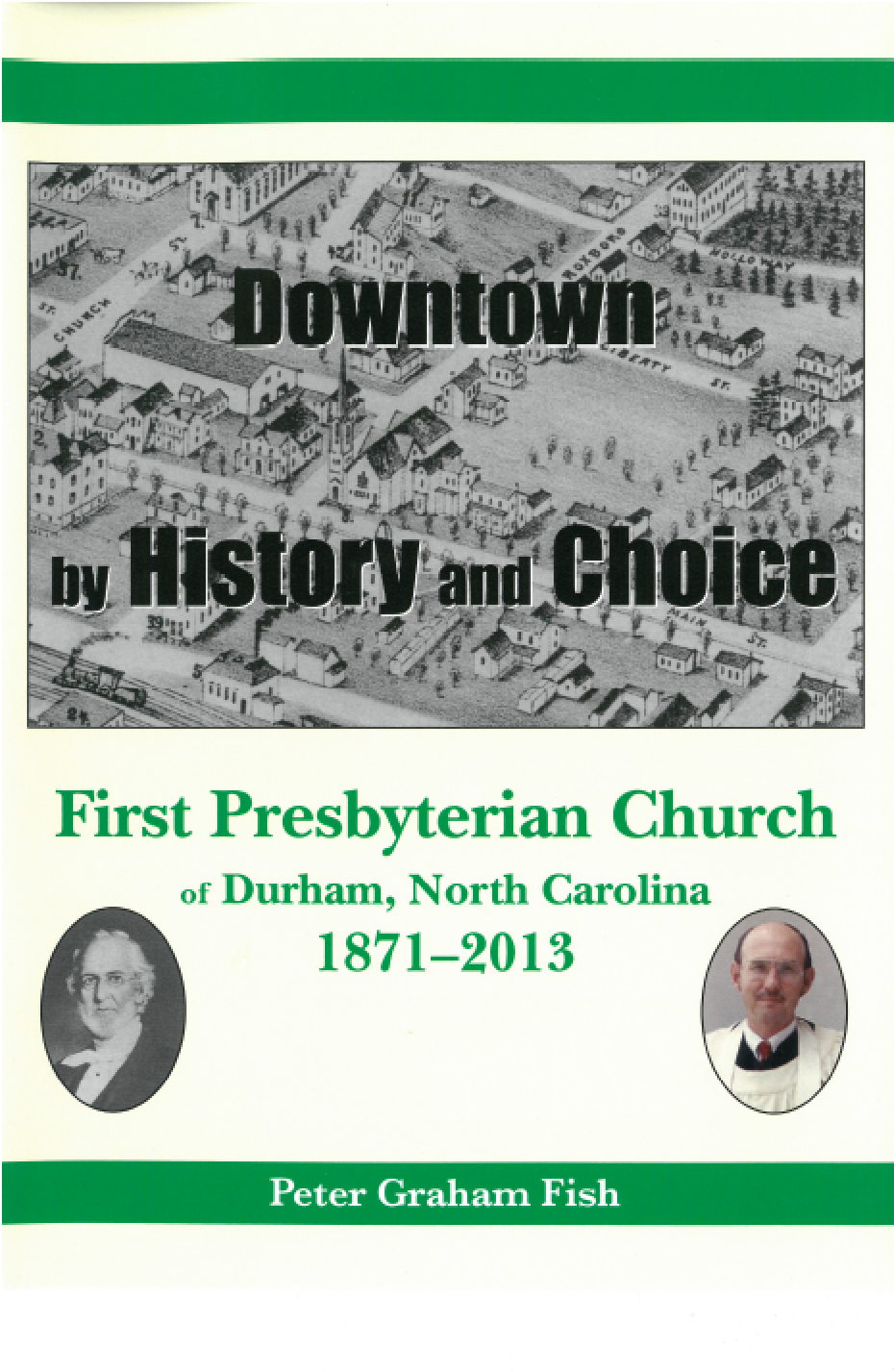 Downtown By History and Choice: First Presbyterian Church of Durham, NC, 1871-2013.  Copies of Peter Fish's book on the history of FPC can be purchased at the church for $25 (make check payable to First Presbyterian Church), at The Regulator Bookshop ($30).
By Mail Order with discount: Go to the Carolina Academic Press web site (www.cap-press.com); click on "Shopping Cart;" enter title (Downtown by History and Choice); click on "Check Out;" on page 1 of "online Order Form" go to box labelled "Discount Code" and enter FPCBOOK (in caps); make payment including shipping charge and sales tax for N. C. residents. Cost is typically $38.44.
Book is also available through Amazon.com for $65.00.