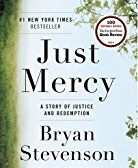 Over the summer, the Faith and Community adult Sunday School class has been reading and discussing Bryan Stevenson's book, Just Mercy, as part of Pastor Mindy Douglas' sabbatical on "Breaking Down the Dividing Walls: Truth-telling, Reparations, and Racial Equity."  The study will conclude this Sunday, August 18 with a panel discussion that will include persons from the community with knowledge of and experience with mass incarceration and the redemptive potential of justice and mercy.  Click here for the study schedule. All are welcome.
An introduction to Bryan Stevenson, the author of Just Mercy and the Founder/Director of the Equal Justice Initiative, can be found here.
HBO released a documentary about Bryan Stevenson recently. It can be viewed here free of charge for 30 days.
On July 7th, JaQuan McGhee shared his personal story with the class and showed part of the documentary about his life, Leaving Anacostia. View the entire documentary about JaQuan's life here.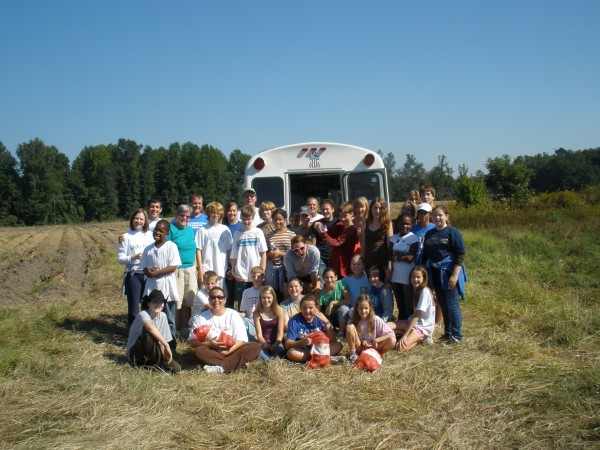 First Presbyterian Church, a member congregation of the Presbyterian Church (USA), is now reviewing applicant resumes for the Associate Pastor for Youth and Their Families position. The position will continue an effective ministry that promotes and nurtures the Christian growth of our diverse and inclusive youth in 6th through 12th grades. Click here to view the Ministry Information Form (MIF).  Resumes or questions may be submitted by email. Only electronic applications will be accepted.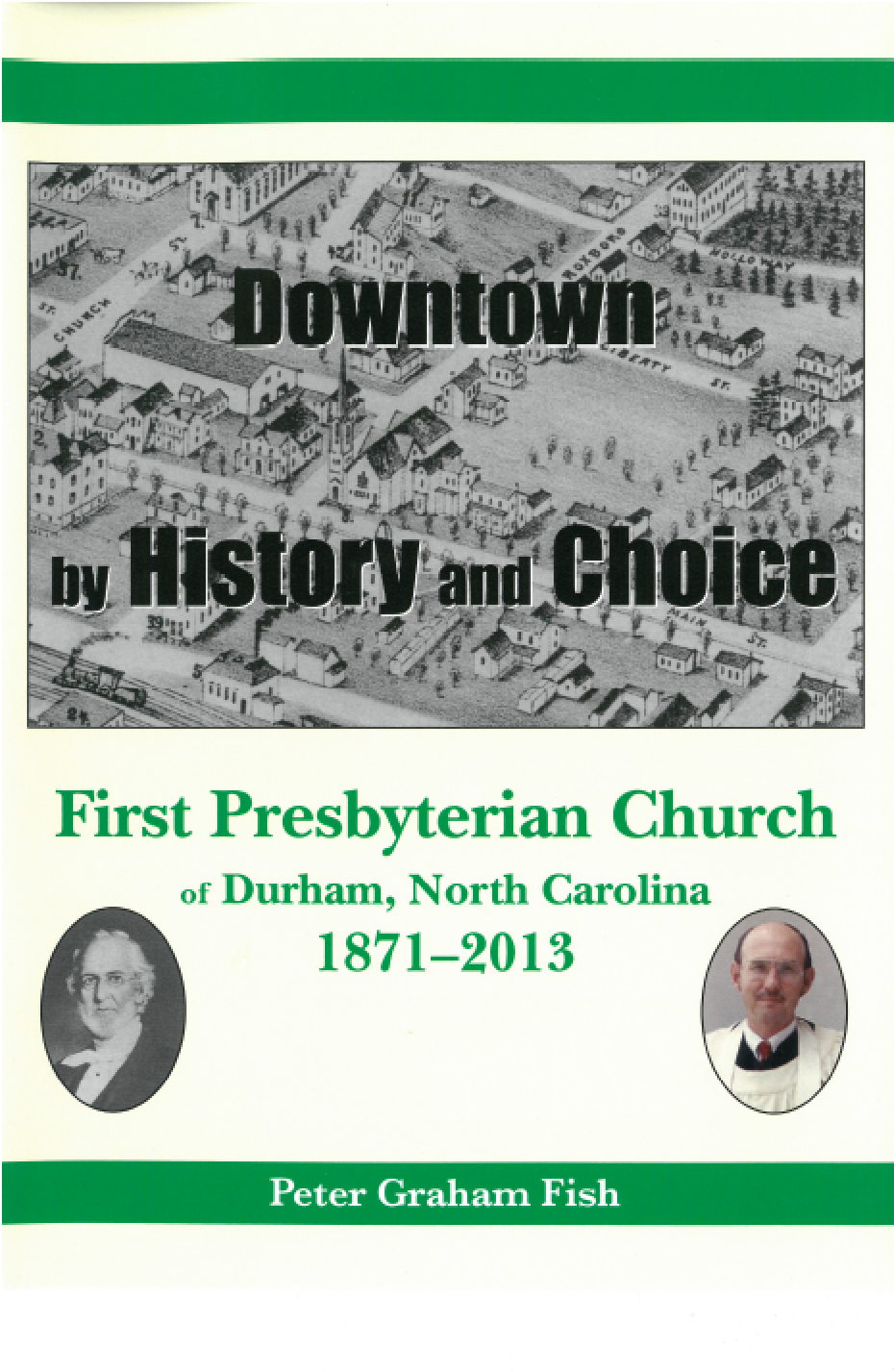 Downtown By History and Choice: First Presbyterian Church of Durham, NC, 1871-2013.  Copies of Peter Fish's book on the history of FPC can be purchased in four ways:  1) – At the church for $25 (make check payable to First Presbyterian Church);  2) – at The Regulator Bookshop ($30);  3) – By Mail Order with discount: Go to the Carolina Academic Press web site (www.cap-press.com); click on "Shopping Cart;" enter title (Downtown by History and Choice); click on "Check Out;" on page 1 of "online Order Form" go to box labelled "Discount Code" and enter FPCBOOK (in caps); make payment including shipping charge and sales tax for N. C. residents. Cost is typically $38.44;  or 4) – Through Amazon.com for $65.00.