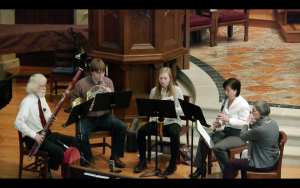 The First Presbyterian Wind Quintet plays "Joy to the World" (attr. G. F. Handel, arr. David Bussick).
This video was recorded at the Christmas Day service at First Presbyterian Church on December 25, 2016. Many thanks to the First Presbyterian Wind Quintet (Christyn Klinck, flute; Li-Chen Chin, clarinet; Aurelia Klinck, saxophone; J.L. Klinck, french horn; and David Smith, bassoon) for their musical contribution to the service.
This piece is based on the familiar melody of Joy to the World, which is traditionally attributed to George Frederick Handel, mingled with several fragments from that other piece of Handel's, Messiah.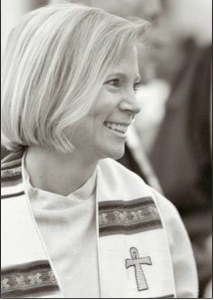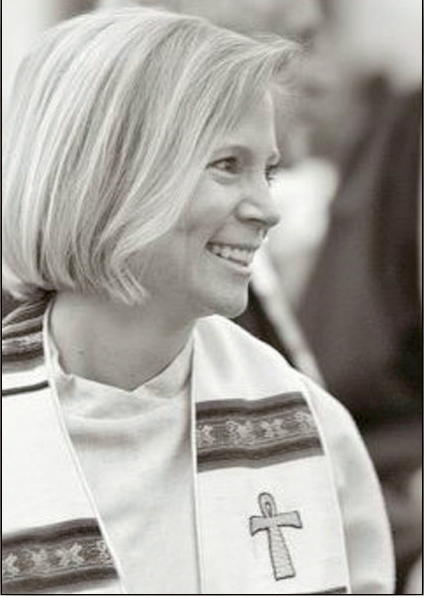 November 11, 2016
Dear friends,
The events of this week have shaken this nation and our own community.  The numbers tell the story – we are as divided as we feared we might be.  But political division is not new to us.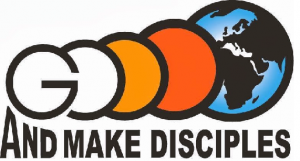 The overall theme for Sunday School is "Go . . . make disciples." Classes are offered for infants through adult.  Click here to read about class offerings.