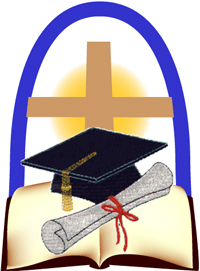 June 4 is a day of celebration.  During the 11:00 a.m. worship, we will acknowledge our Class of 2017 high school  and college graduates.  We will also ordain and install new officers.  All are welcome.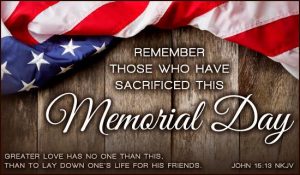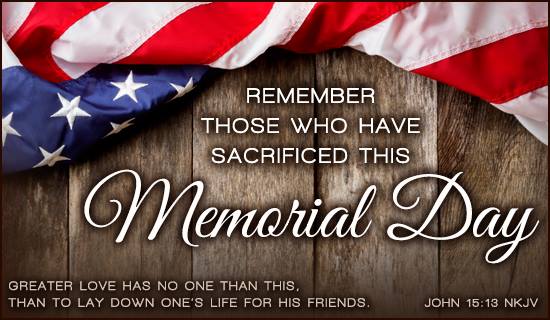 The Church Office will be closed on Monday, May 29 in observance of the Memorial Day holiday.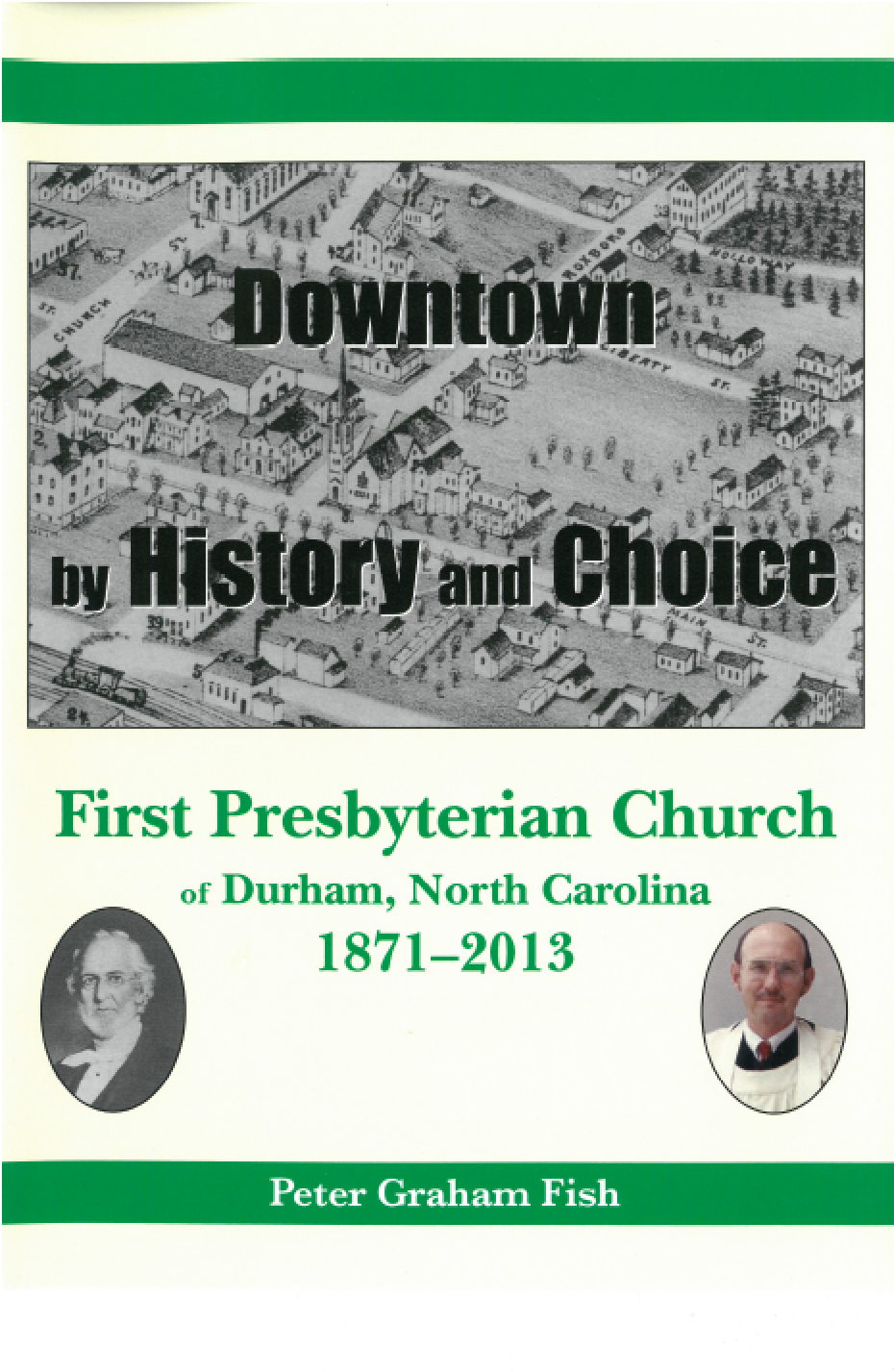 What a great Sunday it was, May 14, 2017 with Peter Fish introducing his new book, Downtown By History and Choice:  First Presbyterian Church of Durham, NC, 1871-2013.
Copies of Peter's book can be purchased through the church for $25, or through Amazon.com for $65.  Peter will be available to inscribe books on Sundays before and after worship!