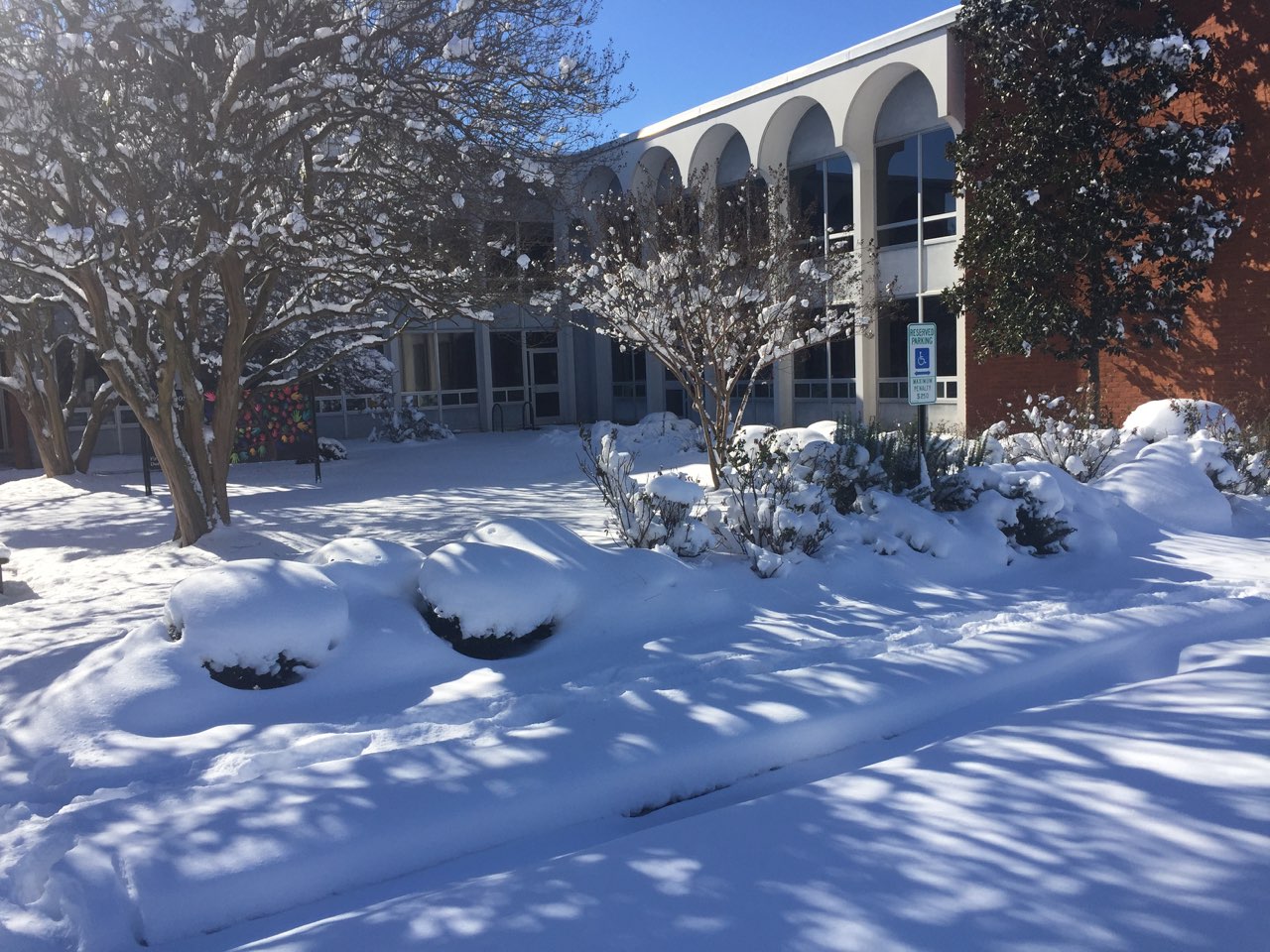 The church office will remain closed on Friday, January 19 to allow for more snow and ice removal.
Phone lines continue to be down. Please contact staff via email.
All activities and events have been canceled for Friday. Stay safe and warm during this winter weather!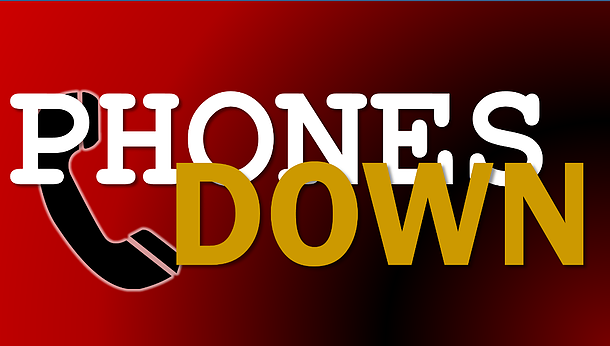 In case you tried to call the church . . . the telephone service to the church is currently down.  Our service providers are aware.  We do have internet service so you can email us. Staff are working from home because of the winter snow storm.
If you have staff cell phone numbers, please call or text them.  The Day School is also affected.  There is no estimated restoration time at the writing of this post. We apologize for the inconvenience.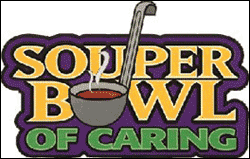 Sunday, February 4 is "Souper Bowl" Sunday!  We are having our third annual chili and soup cook-off.  Sign up to bring a crock pot of your favorite chili or soup by going to: http://www.signupgenius.com/go/508094EA5AE29A57-souper1 or call or email Sarah Finbow at  919-682-5511 ext 213 or [email protected]
Chili and soup will be available for purchase after worship-take out only!  All proceeds from the sale of the chili will go to combat hunger right here in Durham!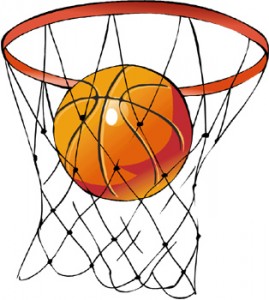 Come support FPC's two teams as they play in the 2018 Hope Valley Baptist Church Basketball League.  Games are played on Monday and Thursday evenings at 7:00, 8:00 and 9:00 p.m. in Hope Valley's gym.  The championship game will be held on Thursday, March 8.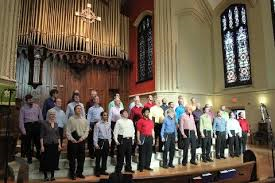 Sunday, January 21 at 3:00 p.m.
Directed by Jeremy Nabors, accompanied by Deborah Coclanis; Guest soloist, Lesley Curtis – 
Free Admission, $10 suggested donation
Vox Virorum explores the commonalities of musical expression across the globe with "The Universal Language of Arts", featuring choral works in Latin, Italian, Korean, Russian and Arabic.  (http://www.trianglesings.org/vox-virorum-mens-chorus-2/)
This event has been postponed due to weather. Stay tuned and check out the Facebook event page below for more details!
David Lamotte will be at Judea Reform Congrgation on January 20 from 10-3 presenting his workshop "Worldchanging 101: Challenging the Myth of Powerlessness". Registration is $15 and lunch is included.
Rev. Marilyn Hedgpeth invites you to the workshop
Find out more about this exciting workshop
Check out this event on Facebook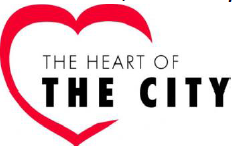 The 2018 theme is: "Love in the heart of Durham" based on Jeremiah 29:7.  Click here to see the 2018 campaign brochure.  Click this link to access downloadable Time and Talent survey forms.  Hear about why supporting FPC with your financial pledge and pledge of time and talent is important from fellow FPC members:
Mercy
Carlo
Tony
Sheya
If you have questions about the pledging process, please call or email Tom Bloom, Business Administrator (919-682-5511; [email protected]).
Thank you for helping us reach our goals for 2018.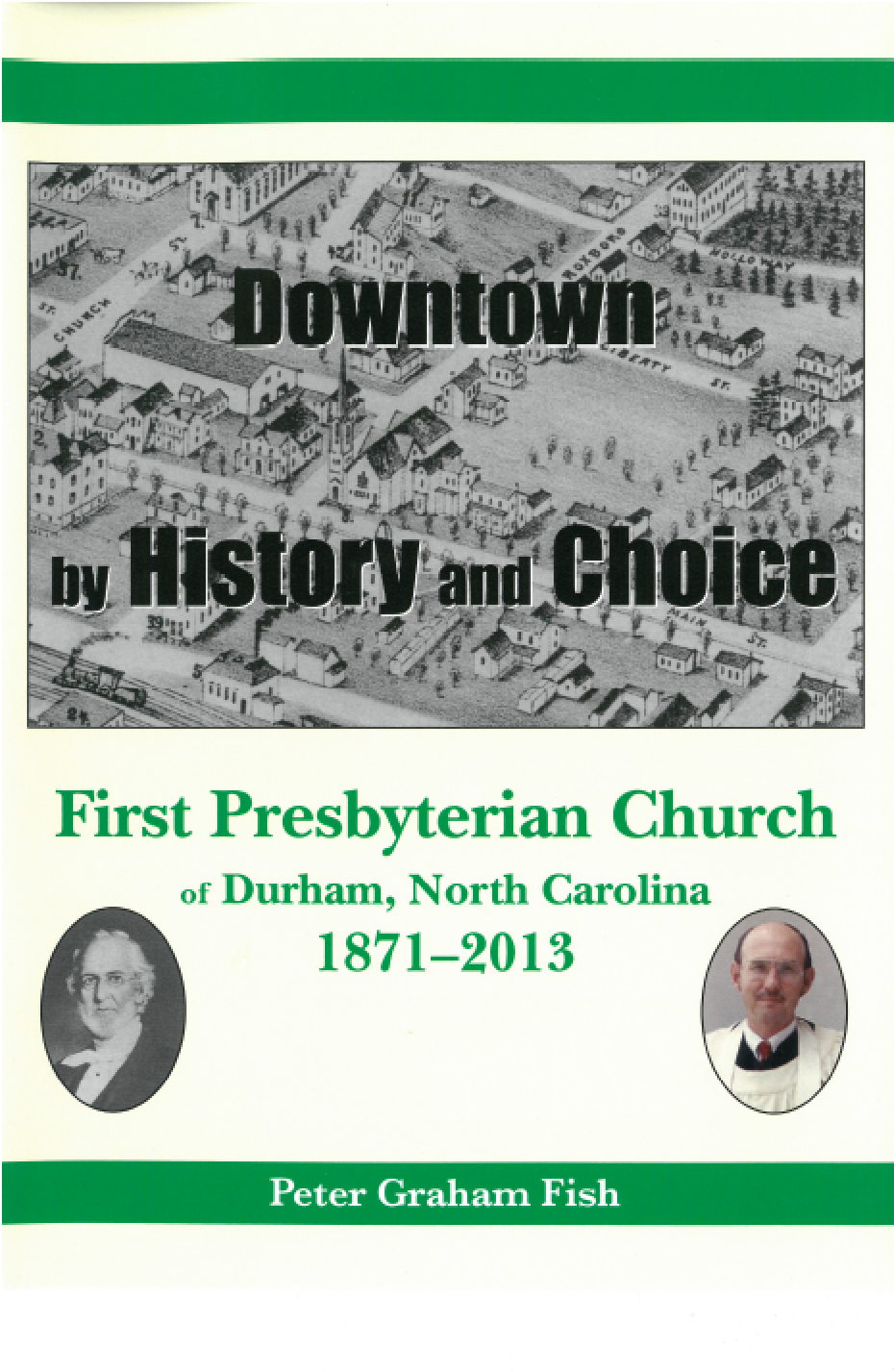 Downtown By History and Choice: First Presbyterian Church of Durham, NC, 1871-2013.  Copies of Peter Fish's book on the history of FPC can be purchased in four ways:  1) – At the church for $25 (make check payable to First Presbyterian Church); 2) – at The Regulator Bookshop ($30); 3) – By Mail Order with discount: Go to the Carolina Academic Press web site (www.cap-press.com); click on "Shopping Cart;" enter title (Downtown by History and Choice); click on "Check Out;" on page 1 of "online Order Form" go to box labelled "Discount Code" and enter FPCBOOK (in caps); make payment including shipping charge and sales tax for N. C. residents. Cost is typically $38.44;  or 4) – Through Amazon.com for $65.00.