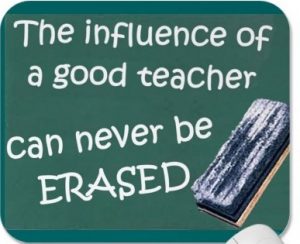 Sunday School Teacher Training for teachers of children and youth – Sunday, August 20 from 9:45 – 10:45 a.m.
Hear plans for Promotion Sunday, preview your curriculum, meet your fellow teachers, pick up supplies, and more!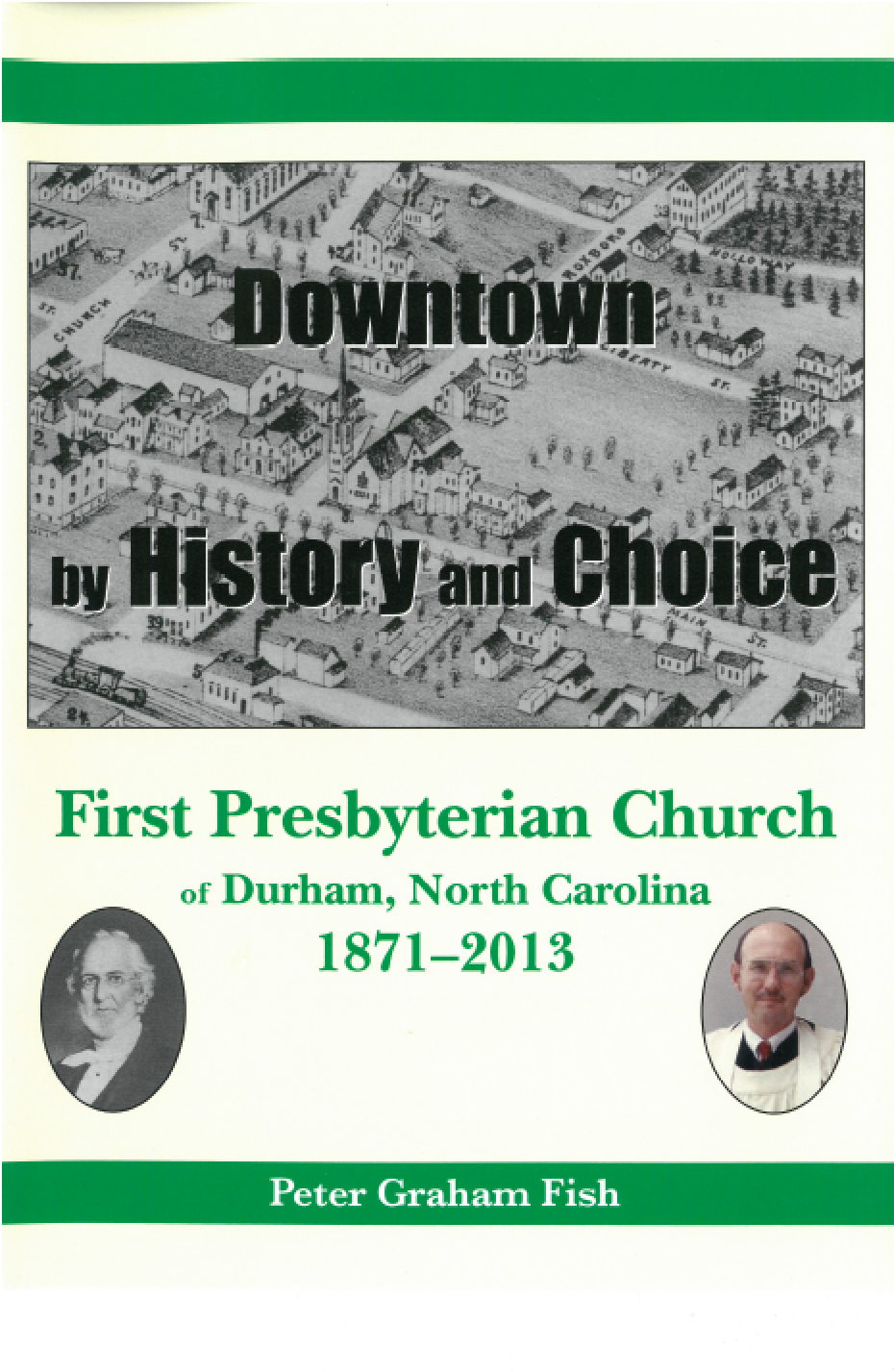 Downtown By History and Choice: First Presbyterian Church of Durham, NC, 1871-2013.

 

Copies of Peter Fish's book on FPC can be purchased at the church for $25 (make check payable to First Presbyterian Church), at The Regulator Bookshop ($30), or online from Carolina Academic Press website  ($38.44 with discount code) or  from Amazon.com for $65.  Contact the church office if you wish to purchase a copy.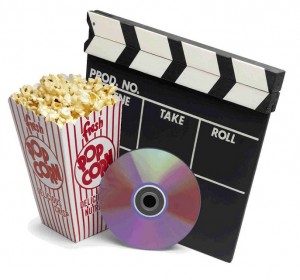 It's summer, and we've changed gears for our time together.  Check out the Sunday School section of the newsletter for the books being studied this summer by our adults and youth, and the movies being watched and discussed by the children.