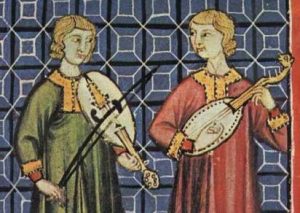 CONCERT at FPC on Saturday September 9, 2017 at 7:00 p.m. in the FPC sanctuary.  EL FUEGO  presents "Spanish Devotions," a selection of secular and sacred Spanish Baroque cantatas by Jose de Nebra and Juan Manuel de la Puente: Salomé Sandoval, soprano, baroque guitar, archlute and artistic direction; Matvey Lapin, baroque violin; Chris Nunnally, baroque cello; Jennifer Streeter, harpsichord.  General Admission: $15.  FPC members will receive $5 discount off admission. Email: 
[email protected]
 for more information.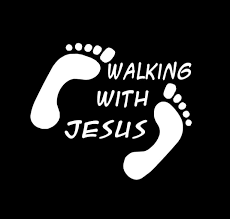 Sunday, August 27 at 9:45 – 10:45 a.m. in Watts-Hill Hall
Promotion Sunday and Fall Kick-off
THEME: Walking with Jesus
Join us for a Congregational Breakfast as we kick-off our new Sunday School year! All are welcome!
Teacher Dedication in Worship on Sunday, August 27 at 11:00 a.m.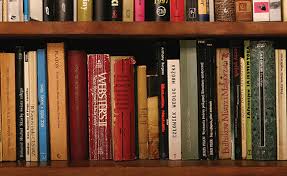 Do you like to read?  Have books you would like to share with others (and do not want returned)? Beginning August 13, the church will have a LENDING LIBRARY, located in the church house on the middle bottom shelf across from the restrooms (first floor).  The only rules:  bring one, take one and enjoy.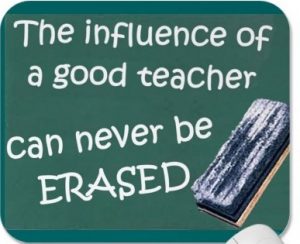 Sunday School Teacher Training for teachers of children and youth – Sunday, August 20 from 9:45 – 10:45 a.m.
Hear plans for Promotion Sunday, preview your curriculum, meet your fellow teachers, pick up supplies, and more!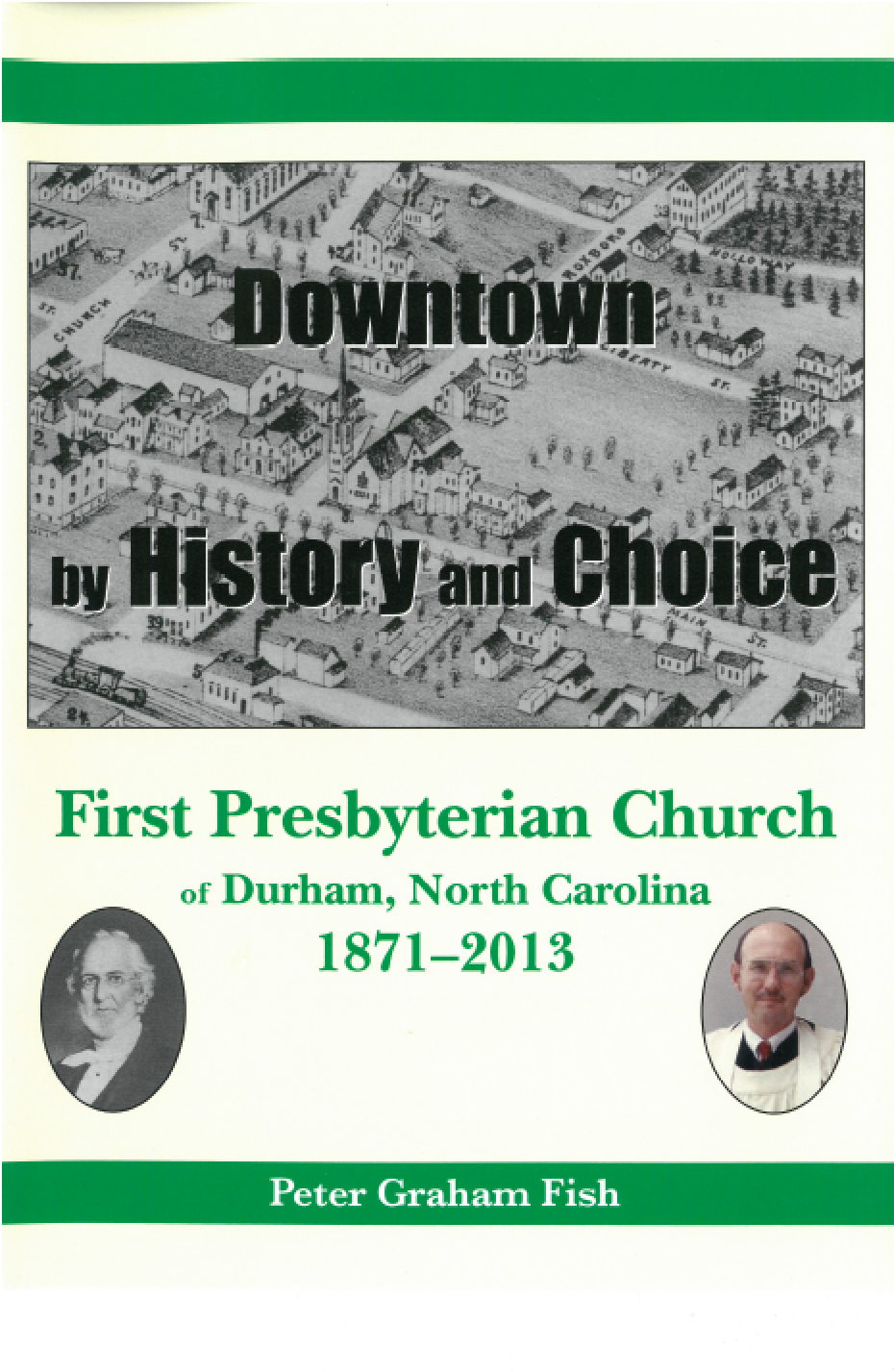 Downtown By History and Choice: First Presbyterian Church of Durham, NC, 1871-2013.

 

Copies of Peter Fish's book on FPC can be purchased at the church for $25 (make check payable to First Presbyterian Church), at The Regulator Bookshop ($30), or online from Carolina Academic Press website  ($38.44 with discount code) or  from Amazon.com for $65.  Contact the church office if you wish to purchase a copy.