AGO holds Recital at FPC

May 10, 2022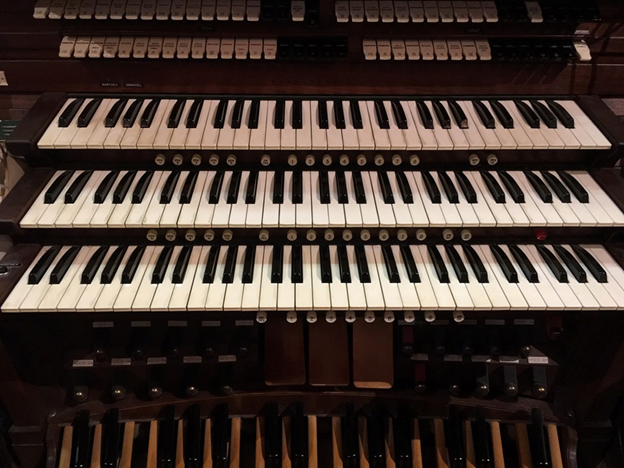 Presented by members of the Durham-Chapel Hill Chapter of the American Guild of Organists
Friday, May 13, 2022 at 7:30 p.m. in the FPC sanctuary.
You will hear works by César Franck, Richard Webster, Marcel Dupré, Charles-Marie Widor, and Maurice Duruflé.
Enjoy the recital in-person (masks required) or live-streamed from wherever you are using this YouTube link: https://youtu.be/0wH00ywFB2o
Follow along the recital program here.