FPC Legacy Society holds Forum

February 11, 2021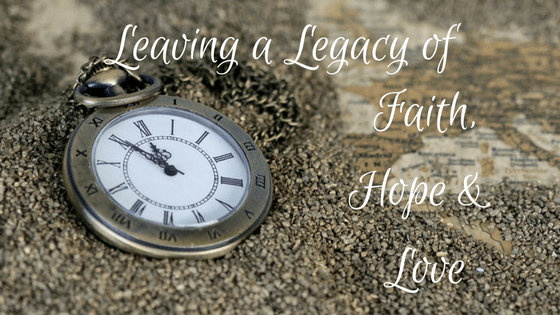 "Building Your Christian Legacy"
The FPC Planned Giving Committee would like to invite you to join us for a "Forum on Building Your Christian Legacy" on February 23, 2021, at 11:00 a.m. on Zoom (see registration link below). We hope that whether you are already a Legacy Society member or are interested in learning more about planned giving, that you will join us for this special event.
Register in advance: ttps://us02web.zoom.us/meeting/register/tZ0tduCtrzssH93AoVc91uG78MdpikCbuTL7. After registering, you will receive a confirmation email containing information about how to join the meeting.
Here is a video that tells a little about the Legacy Society at First Presbyterian Church. Learn more about our speaker, Joseph Moore, here.
What is the Legacy Society?
Planned gifts, no matter the size, have the power to change lives for generations to come. You can become a Legacy Society member by providing for the future mission and ministry at First Presbyterian Church in your estate plans or through a life-income gift. Whatever your financial circumstances or your charitable goals, you can make a gift that benefits you and your loved ones as well as the church's mission of following Jesus through a love of God and love and care for our neighbor.