It's here! The History of FPC in hardback cover!

May 16, 2017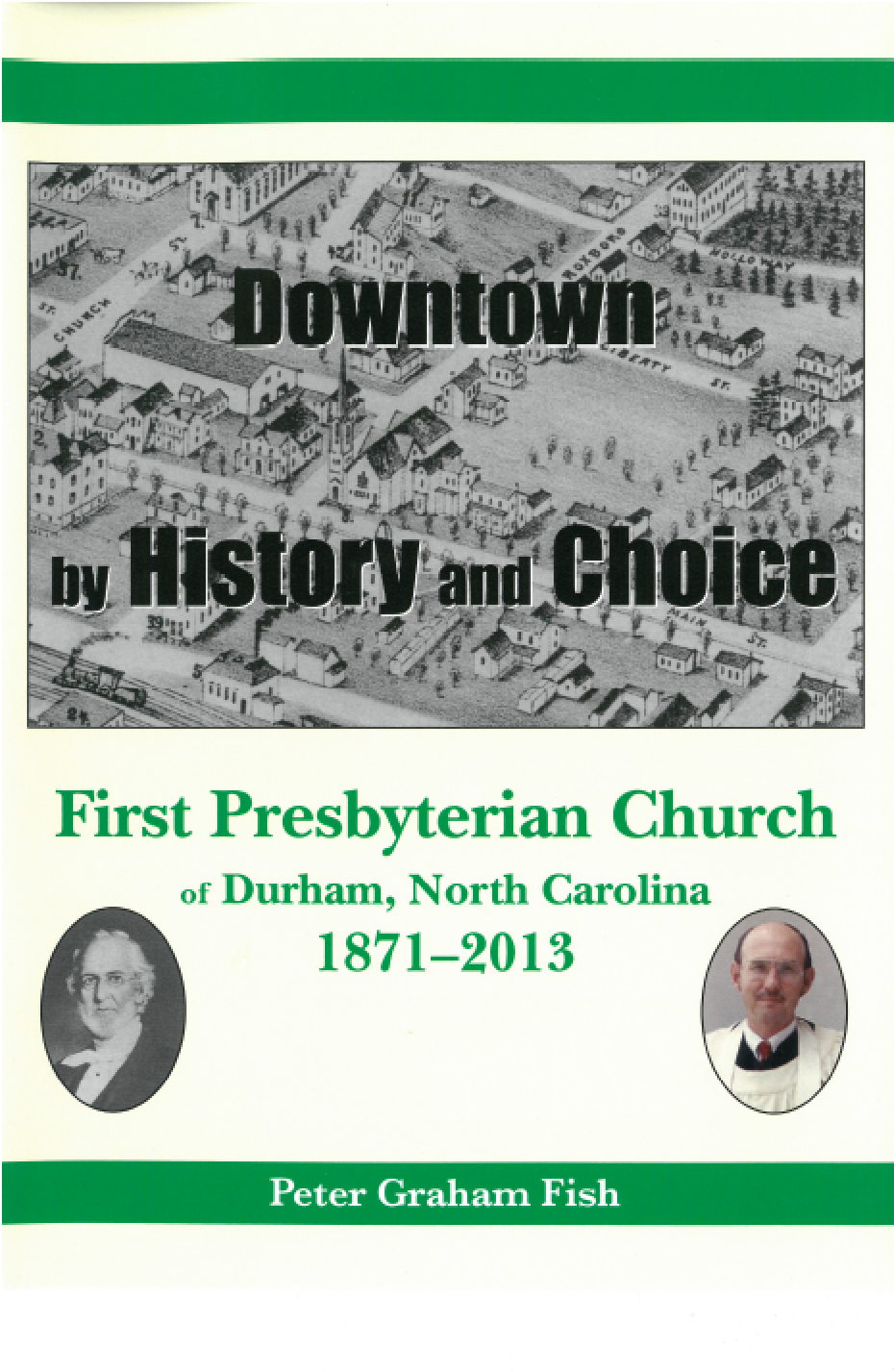 What a great Sunday it was, May 14, 2017, with Peter Fish introducing his new book, Downtown By History and Choice: First Presbyterian Church of Durham, NC, 1871-2013.
Copies of Peter's book can be purchased through the church for $25 (make check payable to First Presbyterian Church), at The Regulator Bookshop ($30) or through Amazon.com for $65.