FPC hosting Annual March and Rally

January 17, 2019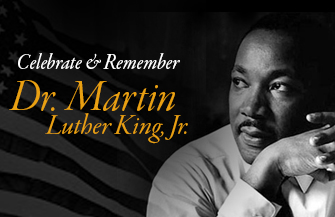 National MLK Day Unity March, Rally, and Book Reading – January 21, 2019
(Sponsored by the Durham Community MLK Steering Committee)
The Unity March and Rally participants will assemble at 10:30 a.m. on the main steps of North Carolina Mutual Life Insurance Company on Chapel Hill Street. Our citizens will proceed down Chapel Hill Street past the intersection of Five Points, past the Main Post Office through the intersection of Mangum Street and Chapel Hill Street and pass the #1 Fire Station and end at Roxboro Street at the Main Durham County Library(under construction). The march will culminate in the parking lot of First Presbyterian Church at about 11:30. The community rally will begin at 12 noon in the sanctuary. The Durham Children's Choir will provide music. After the rally, there will be a book reading event in the East Parlor. Participants of the Unity March and Rally are asked to bring new and gently used children's books for donation to Book Harvest's Dream Big Book Drive. Donation boxes will be available at NC Mutual Life Insurance Company and at First Presbyterian Church. To learn about other events planned by the Durham Community MLK Steering Committee, go to their web page: http://www.durhammlkcommittee.org/.