Mallarme Concert – Feb. 3 at 2PM

January 25, 2019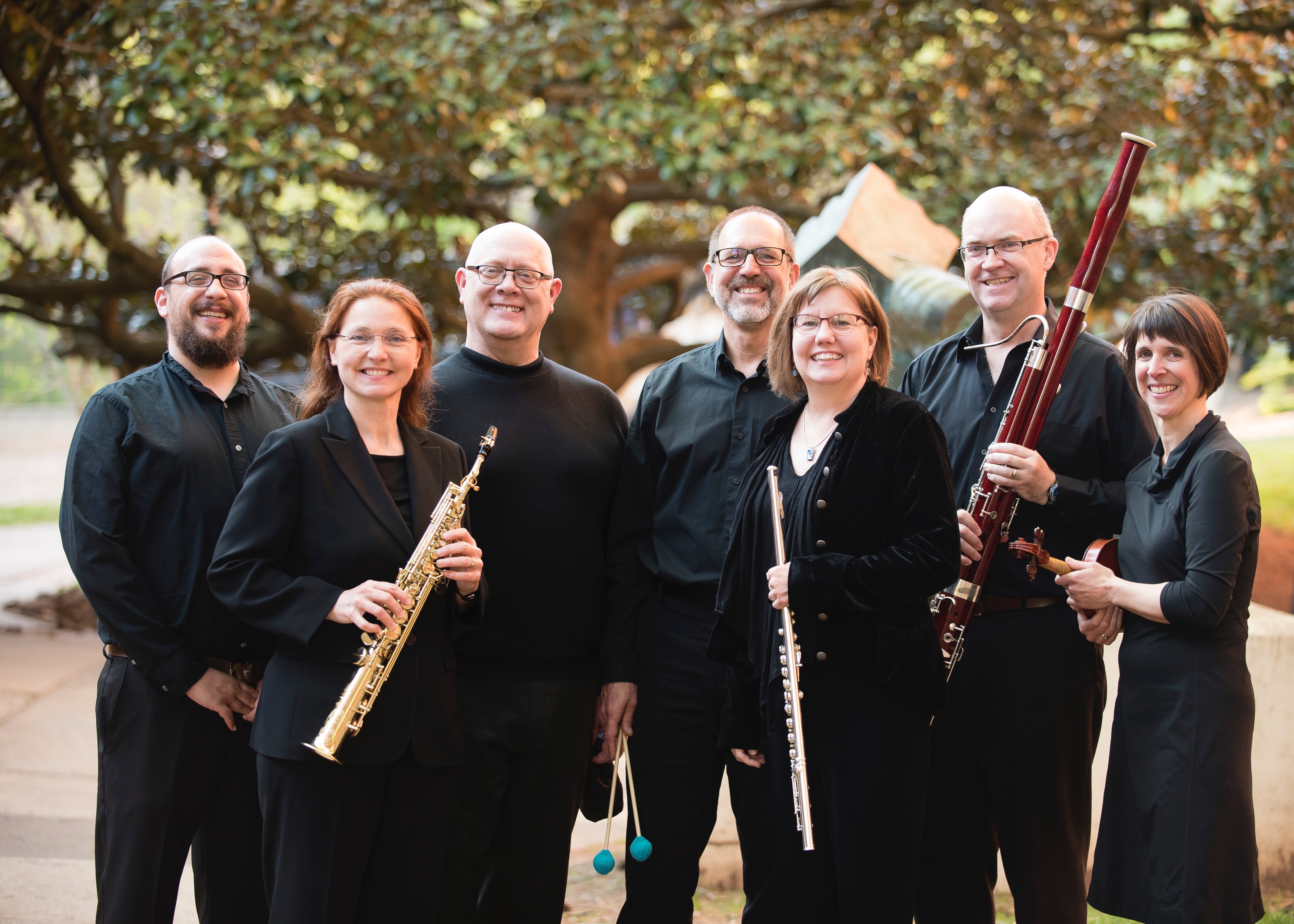 SERIES CONCERT #3–LEIPZIG LOCALS in the FPC Sanctuary.
Music by J.S Bach's contemporaries with a Leipzig connection featuring Kathie Stewart from Apollo's Fire on the traverso (baroque flute) with cellist/gambist Jaap ter Linden. Joining them on the program are baroque violinist Nicholas DiEugenio and harpsichordist Elaine Funaro. Tickets:$25 adults/$5 children and students at the door.
This concert is given in partnership with the Raleigh Area Flute Association.
PROGRAM:
Christoph Graupner – Trio Sonata in B Minor, GWV 219 LISTEN
Johann Gottfried Müthel – Flute Sonata in D Major
J.S. Bach – Sonata in E Minor for violin and continuo, BWV 1023
Carl Friedrich Abel – Sonata for solo viola da gamba in D Major
G.P. Telemann – "Paris" Quartet in A Major, TWV 43:A1