Aeolians at FPC – Tuesday, March 3 at 7 PM

February 12, 2020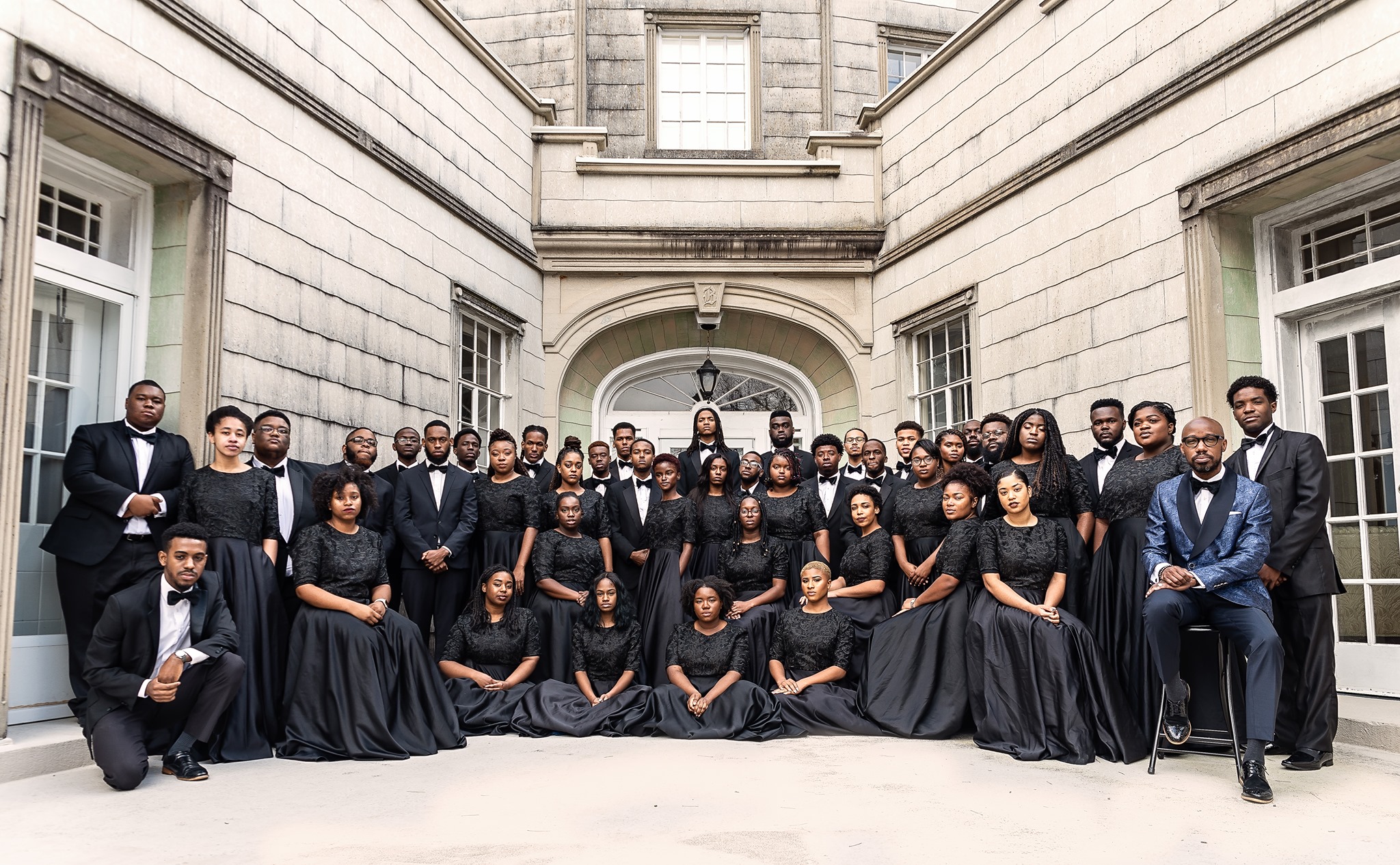 Parking for the concert: FPC's lot is reserved for persons with mobility issues and voters. We ask that everyone else use adjacent lots
including the Main Public Library parking lot.
Since 1946, The Aeolians of the historically black Oakwood University of Huntsville, Alabama, have been one of the world's leading choirs, winning multiple gold medals at the World Choir Games and chosen as Choir of the World at the Llangollen International Musical Festival in Wales, one of the most prestigious awards in choral music. The Aeolians sing masterpieces ranging from Baroque to Gospel to Contemporary Music of Faith. Please come to hear this outstanding choir on Tuesday, March 3, 2020, at 7:00 pm. This concert is free and open to the public.