Florence Forth: are you signed up?

February 12, 2020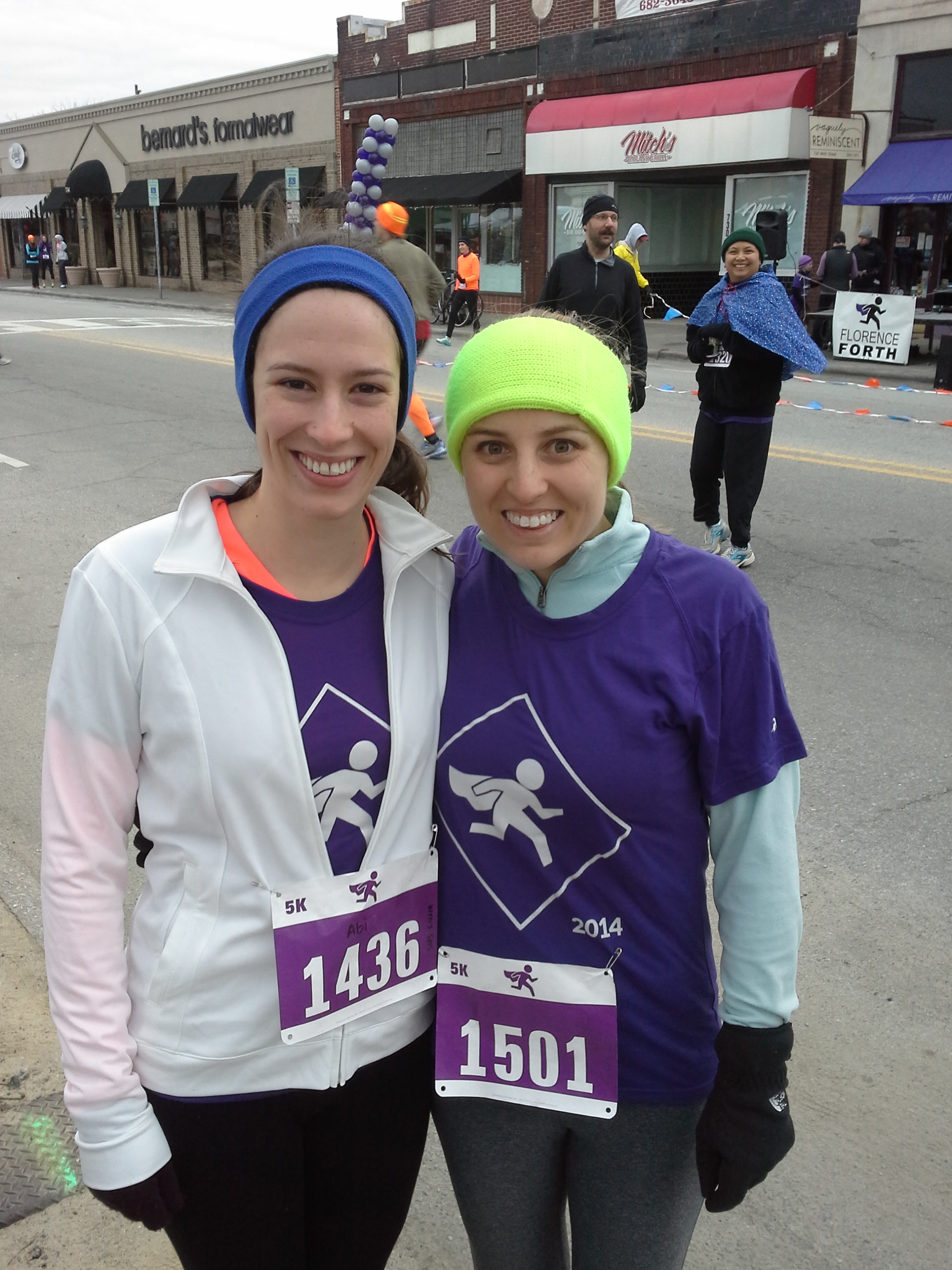 We need you to volunteer on March 7th! Volunteers make Florence Forth possible. We will again need 120+ volunteers. By volunteering, you are helping patients and families with autoimmune encephalitis, the rare disease Florence had. All proceeds support the Autoimmune Encephalitis Alliance.  
Volunteer opportunities begin at 5:30 a.m. through 11:00 a.m., with most volunteers needed between 7:00 and 9:30 am. We will communicate with everyone who volunteers by Feb 24th and you can expect a volunteer assignment by March 2nd.  Go to the Florence Forth website for more information: https://florenceforth.org.