Coping and Staying Connected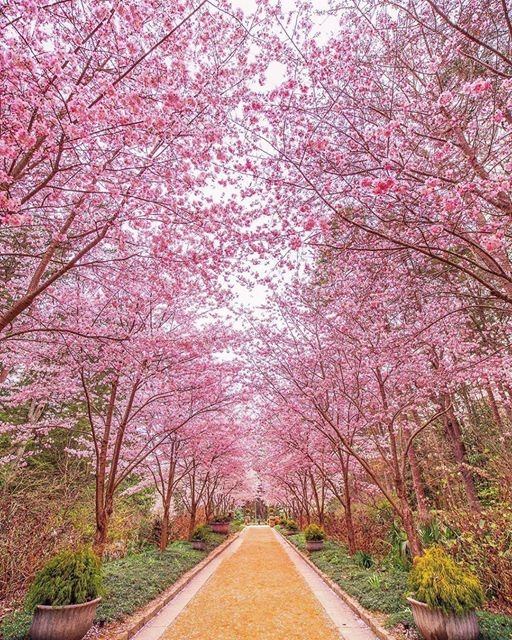 Dear friends,
As COVID-19 continues to affect people and countries all over the world and grow in presence in our own region, I encourage you to find as many ways possible to keep hope and peace in your life. As I said on March 15, we are in uncharted waters. But we are not alone.
The information below is an attempt to keep us connected in some ways. Please look over it all and find the places that will bring you life and hope – perhaps through an online book discussion or through listening to a choir or the podcast of an online service.
Until further notice, the pastoral staff (Susan, John, Kathy, and I) will be working remotely from our homes. You can reach us by email, mobile phone, or texting. Administrative staff (Valerie, Tom, Sybil, and Robert) will continue to serve, working at FPC on Mondays and Fridays, and will be available by email or phone/text on other days of the week, as needed. Office volunteers are not needed at the church at this time. The Walk-in Ministry will interview clients between 9:00 a.m. -12 noon, only on Mondays, and only by telephone. We will not be handing out blessing bags.
Read the rest of my letter here.
You remain in my heart, on my mind, and in my
prayers.
With love,
Mindy