Faithfully Our Hearts Are Open: A Letter of Solidarity from Durham Faith Leaders

May 28, 2020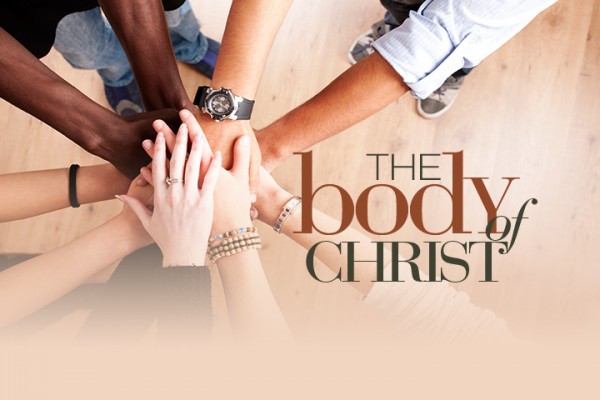 As faith leaders, we are accustomed to fulfilling our duty by congregating, by gathering for worship in prayer and song. We realize, however, that promoting and facilitating physical proximity, especially through songful worship, poses a potentially lethal threat to the health and safety of our families, friends, and neighbors.
Our responsibility to promote physical distancing during this pandemic is a sacred duty. Our traditions are diverse, yet we share a faithful devotion to the preservation of lives. Our obligation to promote public health during this pandemic is part and parcel of our core beliefs, inextricable with our sense of what God demands of us.
For this reason, we reject the notion that houses of worship ought to be exempt from orders that limit large gatherings. Lest our churches, temples, and mosques become incubators for COVID-19, houses of worship are the very places that must model safety and promote wellness.
Read the entire letter here which includes the names of the clergy who endorsed the letter.