Confessional Statement from FPC Pastors

June 03, 2020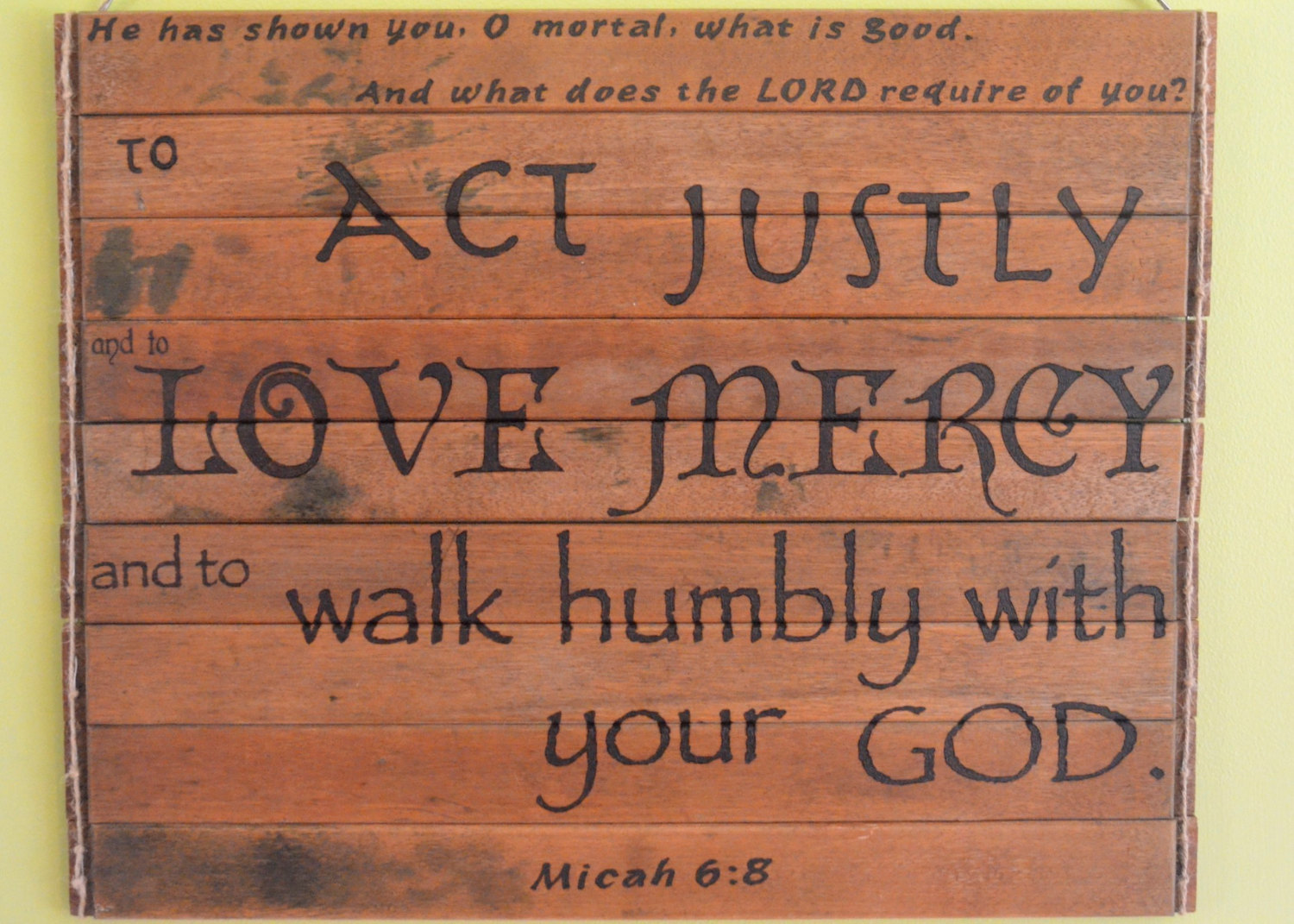 Dear friends,
Following the tragic and brutal murder of George Floyd last week, as well as the recent senseless killings of Breonna Taylor and Amaud Arbery, in addition to the endless numbers of incidents of racially motivated killings in our past, we, your pastors, join our voices in lament over the tight hold racism has over our nation. Every system in our country is poisoned by the sin of racism, including the church. We have much for which to confess. We claim as our own the confessional statement below from our siblings in Christ at First Presbyterian Church in Atlanta. These are words we will say repeatedly and prayerfully, and we invite you to join your voices with ours in confession to those we have wronged, through our action and our inaction:
To every black and brown member of this congregation, and to this community and city we share: we confess that we are part of sinful and broken systems that hurt you. We confess that we have perpetuated bias and prejudice. We confess this in our own lives and in our ministries. We repent of the superiority and hate we have harbored, and we prostrate ourselves before the Lord who requires us, in the words of the prophet Micah, "to do justice, love kindness, and walk humbly with our God." We know we have work to do. We know that we have to listen and learn. And we know that in order for there to be real change in our world, we must share the struggle for justice as our own and stand up even when we are scared and even when it comes at a cost.
To every member of this church: as your pastors, we reject indifference ("It's not my problem"), we reject our quick claims of innocence ("I'm not a racist"), and we reject willful helplessness ("I can't do anything") when it comes to racism in our lives, our ministries, the church we love, our city and nation. We commit to doing the work we need to do to become anti-racist. We commit to being an ally and partner in the work for racial justice and racial equity. And we hope you will join us.
One way to do that is to join in the 21-Day Race Equity Challenge put together by our friends at Myers Park Presbyterian Church in Charlotte, NC. They have invited others to participate in this challenge, which involves daily reading selections, video watching, and other opportunities to listen and learn. We have committed to this and hope that you will as well. Click on the link above for more information and to sign up.
We have a long way to go, but we will go together, and we will go by the grace of our Lord Jesus Christ, the love of God, and the power of the Holy Spirit. May our hearts be open to wherever God leads us.
With deep and abiding love and hope,
Mindy Douglas, Pastor
Susan Dunlap, Parish Associate
John Weicher, Associate Pastor