SAVE THE DATE! YOU can help save someone's life!

October 24, 2022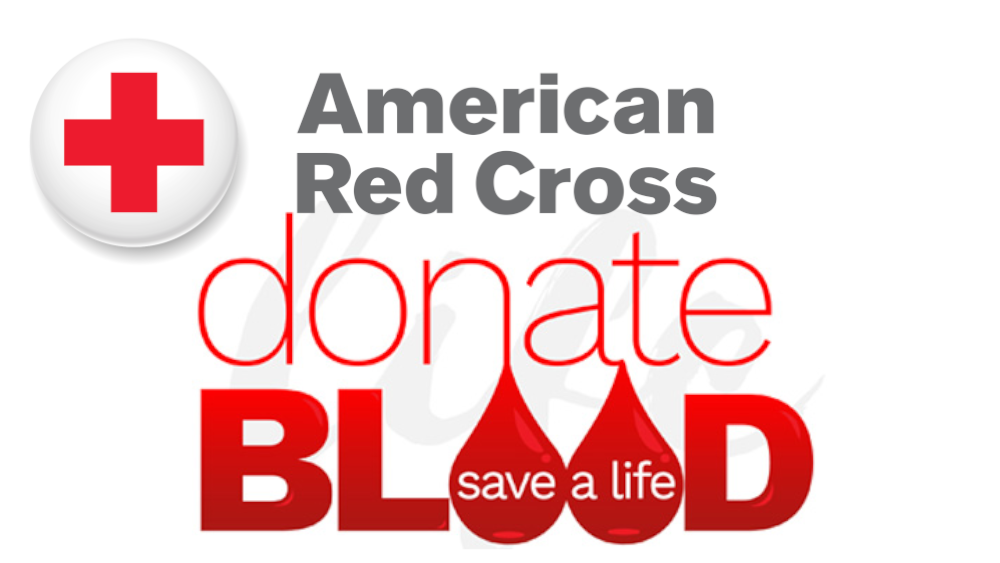 Our local blood supplies in area hospitals remain at a critical level again. Donors urgently needed!
FPC is holding another community blood drive on Thursday,February 2 from 1:00-6:00 p.m. at FPC!
Sign up to be a donor. Go online to RedCrossBlood.org and use code firstpres or use the RAPIDPASS donor App to save time!
Walk-ins are also welcome.
As an incentive to be a donor, the Red Cross is giving each donor a $10 Amazon gift card.