The Impossible Possibility of Forgiveness

June 13, 2016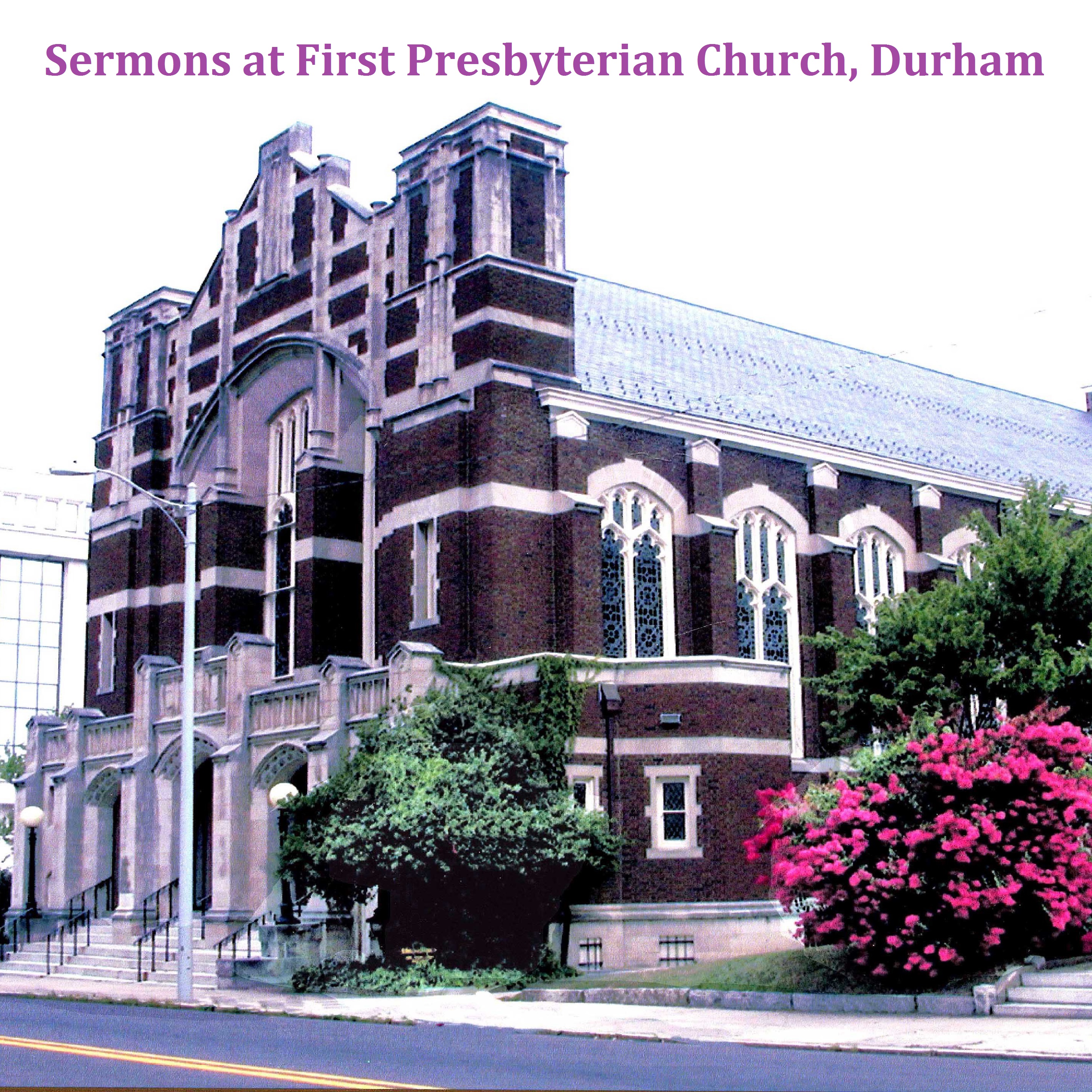 A sermon preached by Sam R. Miglarese at First Presbyterian Church, Durham on June 12, 2016 (11th Sunday in Ordinary Time). The Scripture Readings were read by Homer Ashby, Amy Dillon, Sam Miglarese, and Steve Rimmer.
Old Testament Lesson: 2 Samuel 11:26 – 12:10, 13-15
Epistle Lesson: Galatians 2:15-21
Gospel Lesson: Luke 7:36 – 8:3
Download the sermon text as a PDF file here.
Podcast: Play in new window | Download
Subscribe: RSS